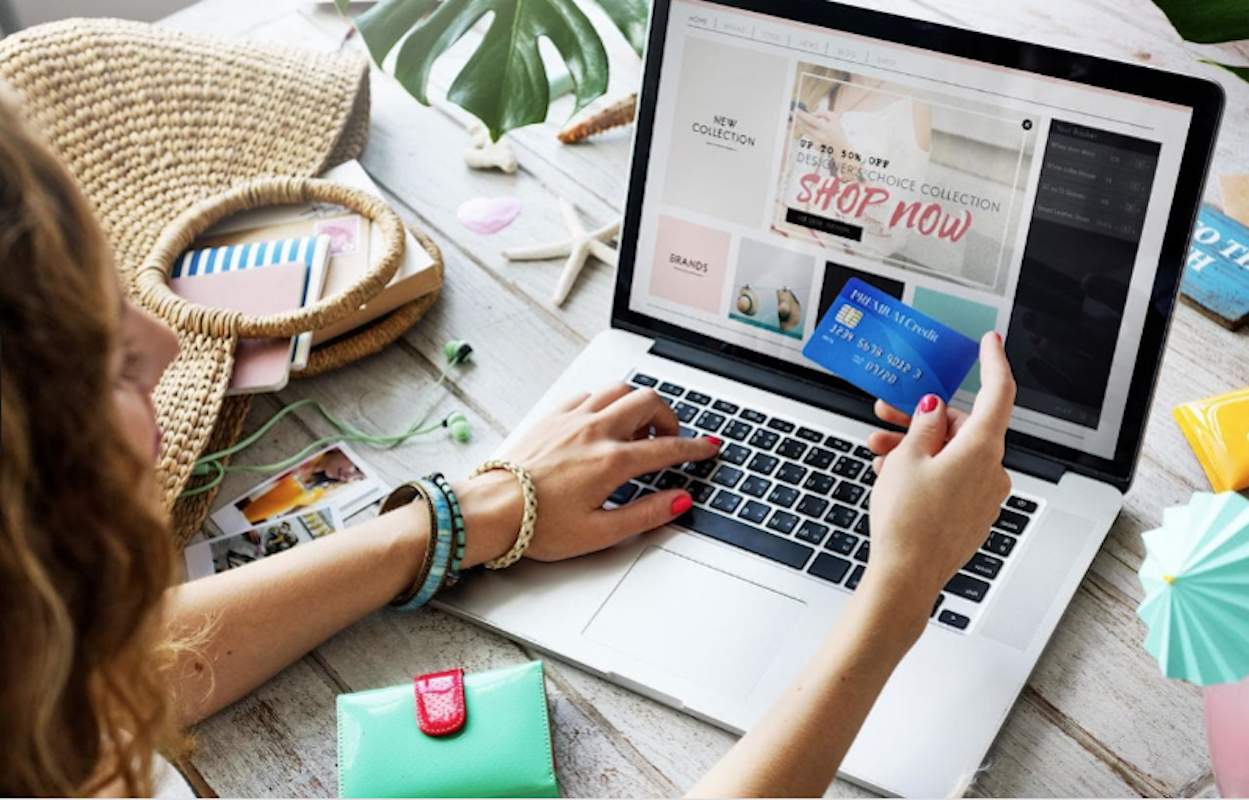 Hey everyone! We know, we know, winter is one of the hardest seasons to get through. It's cold, it's gloomy…the list could go on forever! With this weather, we would prefer to stay snuggled up on the couch and binge watch Stranger Things, rather than having a late night out in the city. After a while, we began to accept the fact that we are SO over going out in the winter. So, we have come up with a few ideas on how to keep ourselves entertained in the comfort of our own home throughout this cold season!
#TreatYoself!
Slap on a pair of cute joggers, tie your hair up in a topknot, and go shopping, because there's nothing like retail therapy! Now is a great time to shop because seasons are beginning to change, which means major sales! Head over to the clearance section at your favorite online stores and check out the great winter pieces that are still on trend (and on sale). Shopping online doesn't mean you have to make a grand purchase, but it could also be a way to get inspired. Take a look at some of the upcoming trends for the next season and get ideas flowing for what's to come. Once you've done this, create an inspiration board and get excited for the spring!
Have a Girls Night!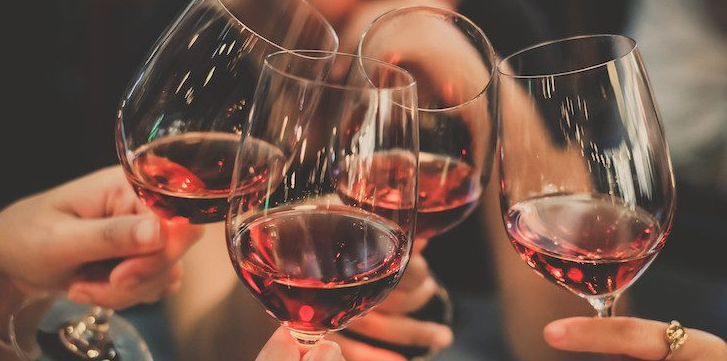 Some of the best nights are those spent with your closest friends, and it does not mean that you have to splurge your savings. In fact, you don't have to spend any money at all. Invite your closest girlfriends over, grab some wine, and put on your favorite comedy for a lowkey girls' night in. Feel like you'll snooze halfway through the movie? Instead, have everyone bring over tasty treats and have a cookie swap or play fun games like Cards Against Humanity. Everyone will be laughing until they cry and it will make for an unforgettable night. This is a great way to stay cozy while making some of the best memories with the best people.
Do a Little DIY!
While you're online shopping, get some inspiration for budget friendly home decor! Do it yourself projects are a fun and easy way to revamp your living space. It can be something as simple as painting a mason jar to keep your makeup brushes organized or as big as making a new chic headboard for your bed! We love checking out Pinterest or even watching HGTV for some inspiration. The key is to be creative, have fun, and don't be afraid of making a little mess!
Learn How to Bake!
Never been gifted in the kitchen, but always wanted to try a hand at baking? Use these long, cold months to pick up baking treats that will keep you warm and smiling until the spring! Practice unique recipes that will teach you new techniques and will expose you to a whole new world of flavors that you may not have known even existed. Once warmer weather finally arrives, you'll be all set to be the hostess with the mostest and throw a dinner party with your closest friends and family! Show off your new hobby, and trust us, everyone will LOVE it!    
Use these dreary months to take time for yourself. Pamper yourself by painting your nails, trying out a new bath bomb (we LOVE Lush Bath Bombs), and spending time with those that you love. Don't let the cold bog you down, but let it inspire you to get organized, pick up a new hobby, and release your inner creativity. Plus, these suggestions are all easy on the wallet and won't interfere with your new shoe addiction, making it a win-win all around! We would love to hear your techniques on how you beat the winter blues, so leave us a comment below. We hope these suggestions keep you entertained throughout these dreary months as there are less than 50 days left until Spring – we can do it!

President & Founder
Liz got her start in the corporate public relations department at Coach, the major American fashion brand, where she oversaw regional press and events. In time, Liz segued into the fast-paced agency world, moving to a boutique firm specializing in fashion accessories. In early 2009, with her passion, talent and eye for irresistibly chic and stylish designs, Liz set out on her own. She founded her fashion PR firm, Mariposa Communications, to provide unparalleled services to a selection of designers, whether established or on the rise. Liz currently lives in Brooklyn with her husband, 2 daughters and their dog Mackie.