With winter in full blast and snow always in the forecast, we need all the help we can get to stay as warm as possible. These stylish and functional accessories will encourage you to brace the cold and make it a little more bearable. Many seasonal accessories will be on sale to get ready for the spring, so be sure to grab them before they're gone!
Stylish Winter Boots
It is pretty hard to find winter boots that are actually cute and warm. Women often pick fashion over functionality so in this case, we end up with cold feet. But lucky for you, we found the cutest pairs of boots that will actually survive a snowstorm.
Keeping Your Feet Warm
In addition to warm boots, you need just as warm socks to keep your feet feeling nice and cozy. These wool socks from Amazon.com will do just that.
Keeping Your Head Warm
Hats are a necessity for this brutal winter season. Make sure you are keeping your head and ears toasty with these cute options.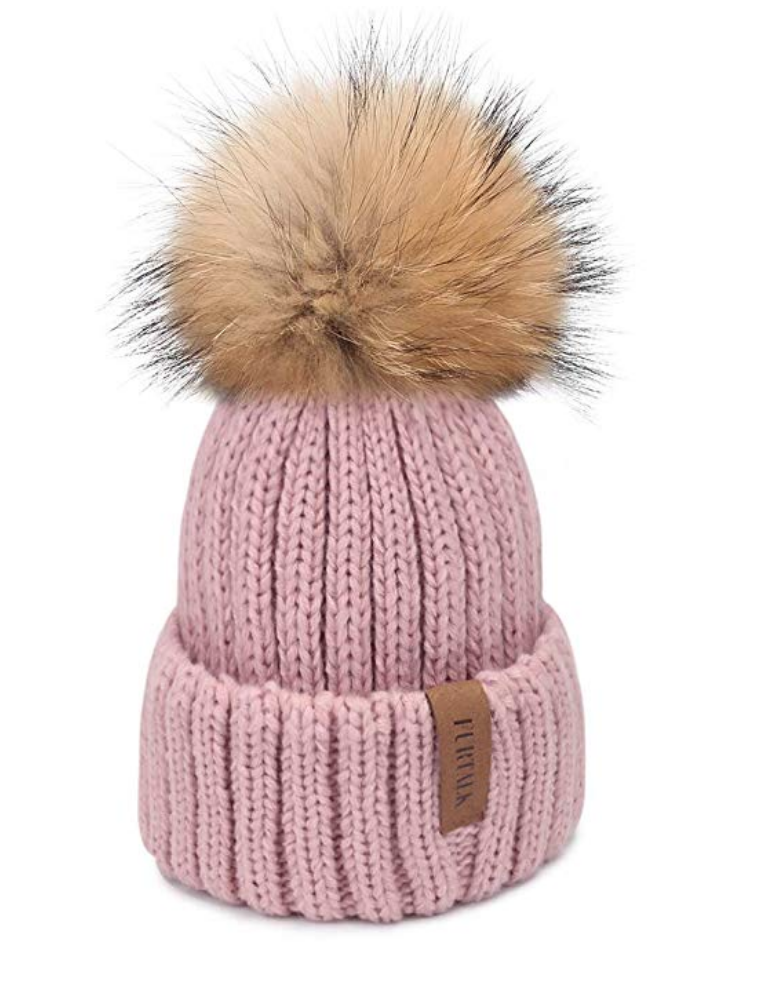 Pom-pom hats are very popular because of look at how cute they are. This specific hat has a detachable pom-pom so if you're not feeling the fur, you can wear the hat without it. Super versatile and the perfect accessory to style any winter look.
Cozy Scarves
Cozy scarves are a must this winter season. They keep your neck super warm and really add a nice detail to any of your cold weather looks. What more could you want? You can find a variety of scarves in most stores but we happen to love anything in neutral color for endless mixing and matching.
Don't Let Your Hands Freeze
Don't sacrifice warmth for fashion this winter season. There are so many accessories to keep you bundled up and look fashionable at the same time. Luckily for you these gloves are both warm and touch screen compatible. You don't have to sacrifice your hands freezing to use your phone and can do both and look super cute!

President & Founder
Liz got her start in the corporate public relations department at Coach, the major American fashion brand, where she oversaw regional press and events. In time, Liz segued into the fast-paced agency world, moving to a boutique firm specializing in fashion accessories. In early 2009, with her passion, talent and eye for irresistibly chic and stylish designs, Liz set out on her own. She founded her fashion PR firm, Mariposa Communications, to provide unparalleled services to a selection of designers, whether established or on the rise. Liz currently lives in Brooklyn with her husband, 2 daughters and their dog Mackie.