What to Know About this Award?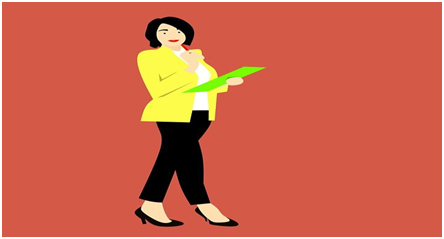 About This Award, What it is?
Bespoke Communication Awards is a global program developed to celebrate the excellence of PR agencies in the field of fashion and lifestyle industry. It was established in the year 2017 by Crosby Noricks to felicitate the unique contribution of Public Relation and media agency in shaping and to lead the communication ecosystem, and to set an industry benchmark to motivate others.
PR Couture organizes the event for growing fashion and lifestyle communicators to reward individuals, agencies, and brands for their monumental effort and hard work. The Bespoke Communication Awards recognizes talents from thirty different categories, all agencies in-house teams, brands, individuals, media, and vendors are invited for the application. PR Couture is a sourcebook for professionals that provides a platform to acknowledge the innovation, creativity, and contribution of top practitioners in the field of fashion and lifestyle communication.
The PR Couture 2018 Bespoke Communication Awards is organized to felicitate the emerging and established talents. You can go through the website for more details.
Why was it is so important?
PR Couture Bespoke Communications Awards creates a benchmark in the world of media and PR entertainment. Unlike every other industry, awards are the best means to motivate and draw in competition among the respective members in the media field. The prestigious BCA award is organized by Crosby Noricks, founder and director of PR Couture to apprehend the caliber of media agency and PR firms, as well as individuals.
Crosby Noricks has given a statement, "Completing our first award program is such a great mark in our transitional journey from our blog roots to becoming a true communications industry brand. The BCAs seamlessly align with our ongoing vision to recognize and support those of us who are so often working behind-the-scenes." The submission received to PR Couture 2018 Bespoke Communication Awards are overflowing with strategic thinking, creativity and command of current media opportunities and challenges.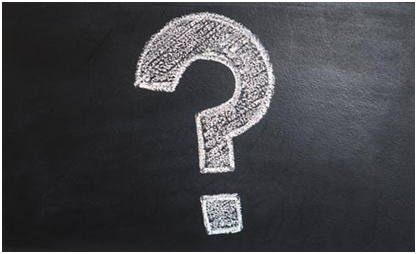 Who can enter?
The PR Couture 2018 Bespoke Communication Awards accept entries from all over the world. As it is a global program, the applicants related to the field of media and public relations can apply for the same. Agencies, brands, individuals and in-house teams standing out and stepping up for their outstanding contribution are open to using. Work information can be entered on behalf of the applicants. Ensuring client permission is required before the final submission.
Do you Accept International Submission?
The PR couture BCA award program accepts an invitation from all around the world. Whether the PR agency is a local firm or an international team of fashion and lifestyle communicators, PR Couture 2018 Bespoke Communication Awards welcomes all.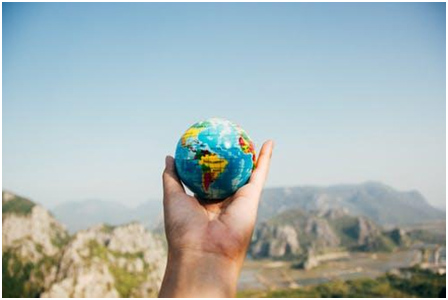 Can I submit more than one entry for an Award? What about one entry in multiple categories?
Yes, you can apply to multiple categories. The PR Couture encourages entrants to participate and win. Multiple entries are possible for a single award, but remember the entries must fulfill the requirement outlined in the application form. Every applicant needs to pay a separate fee, and it must be submitted separately. Pay for as many applications you submit.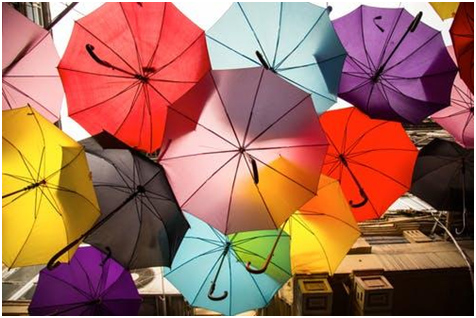 How do you define lifestyle? Does my brand/submission fit?
We have created a separate category for lifestyle. There are several products under this which are fashion, apparel, shoes, accessories, handbags, beauty, fitness, wellness, travel, and home. Based on the category mentioned above, the BCA identifies and separates companies into different groups.
How are entries judged?
The PR Couture has a team of judges. Let us introduce you to them one by one
Ali Grant, Founder of Be Social and Be Social Talent
Nina Ojeda, Founder, and CEO of PRÊTE (Founder of The Avenue West)
Viet N'Guyen, Founder and CEO of Issa PR
Crosby Noricks, Founder of PR Couture
Every year entries are judged with a traditional strategic planning model. This year the judges used research, planning, implementation, and evaluation matrix to evaluate each entry, taking into account the evidence from the success of best practices. Each entry is identified and assessed by clarity, structure, and presentation.
There is no need to worry about the safety of personal data breaches because all information is kept confidential with the judges. Only the winner's practices are shared for case studies after the event is completed. BCA believes in promoting and sharing awareness among other counterparts in the field of fashion and lifestyle communication.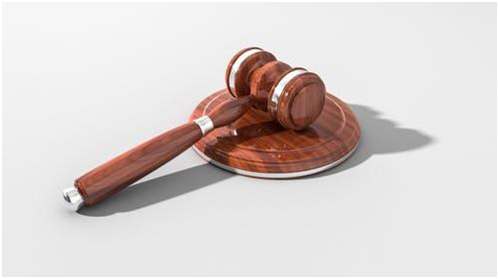 When will the winners be announced?
Winners for PR Couture 2018 Bespoke Communication Awards will be announced soon after the closing of the program. It takes a time of 4-6 weeks to evaluate and declare the winner in the different category. Winners are felicitated in a press release on PR Couture newsletter and social media platforms.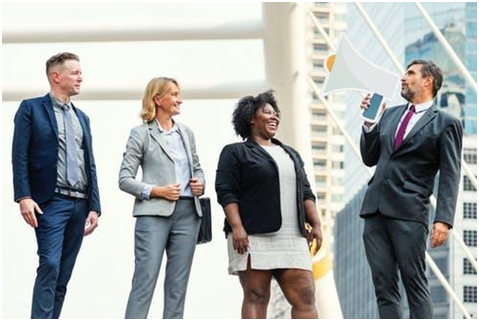 What do the winners receive?
Each of the winning agencies receives an extravagant gift package and a digital trophy with the winner's name engraved on it. The agency will earn a digital badge for the accuracy and quality of work.
Can I edit my application once it is submitted?
All entries can be edited and proofread before the final submission. The agency does not revise information once the final submission is complete.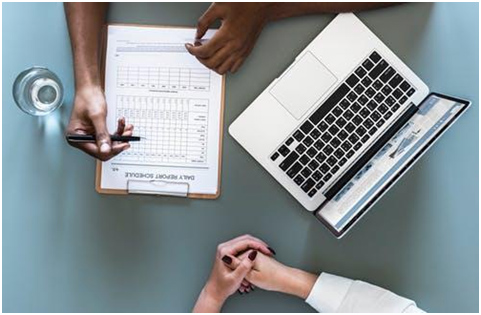 Can I withdraw my entry? Will I get a refund?
You can withdraw an entry at any time. If you have changed your mind, you can cancel your request. However, the entry fee is non-refundable.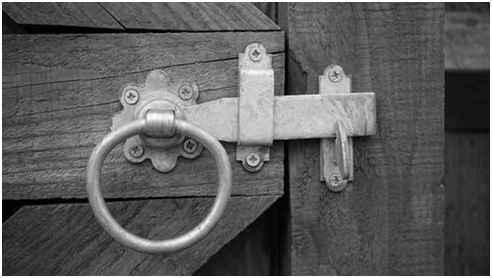 Ask for Expert Consultation?
If you have questions, feel free to contact us. Send your queries here. Once we receive your request, we will get back to you soon.