Agency of the year
PR Couture 2018 the BCAs agency awards are one of the most prestigious awards for fashion and lifestyle communicators present all over the world. The prestigious Bespoke Communication Awards felicitate agencies providing outstanding services in the field of marketing and advertisement of the fashion house. BCA was established in the year 2017 to celebrate individuals, agencies, and brands and to motivate them for exceptional work in the field.
A company who has dedicatedly served the industry for more than five years holds eligibility for PR couture award fromBCA. Any international or local media marketing company can participate and compete. However, awards are judged by planning, success, and evidence of best practices as well as clarity of best entries.
About the Agency of the Year Winner
For two years the event has been successful in gaining a maximum number of entries. This year hundreds of participants from all around the globe entered into the competition. Winning applications include EightySixthSouth, Victory Public Relations, J Public Relations, Be Social and Element Brand Group, etc. The PR Couture 2018 the BCAs agency awards are given to AMP3 Public Relations which is a PR agency based in New York City. AMP3 Public Relations specialize in lifestyle PR campaigns for established and emerging companies including all fashion, apparel, lifestyle, accessory, entertainment, beauty, and others. The agency introduces traditional and media outreach, social media marketing, and online visibility and organize special events and shows for promotion. Your fashion house can gain maximum exposure and generate leads with AMP3.
Startup Agency of the Year
A particular nomination has been created to felicitate the emerging agency in the field of fashion and lifestyle communication. Bespoke Communication Awards recognizes those peers who have to give unbelievable contribution in the respective domain with "Startup Agency of the Year." This is a particular arrangement to motivate the newcomers for unconventional effort and support for fashion and lifestyle such as fashion, apparel, jewelry, accessory, and more. The PR Couture 2018 the BCAs agency awards recognize the agency, in-house teams, and brands standing out in competition through superior leadership, positive work environment, and exceptional work.
About the Startup Agency of the Year Winner
The final announcement for "Startup Agency of the Year" is already made among hundreds of entries from all around the world. The entries were evaluated from mastery of tools, platforms, techniques, strategies, and tactics. After a thorough evaluation, the Covet Public Relations came out with flying colors among the top ten entries. Covet is a public relation company specializing in food, beverage and beauty brand. The agency is one of the trusted PR communicators in San Diego with a bi-coastal portfolio providing clients with invaluable media saturation on print, digital and television. They work with top editorial contacts across a broad range of media outlets. Introducing result-oriented campaign, trendy approaches, engaging content and generating buzz among audiences is one of their biggest strength. You will never feel disappointed with the services offered to you.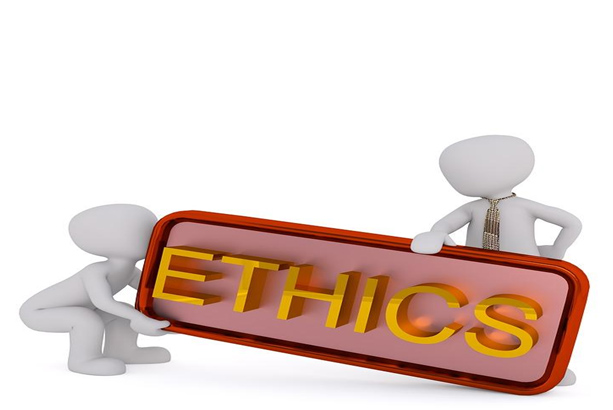 Best Agency to Work for
The PR Couture 2018 recognizes fashion and lifestyle communicators who are deeply rooted in providing a positive professional environment. This is the BCA "Best Agency to Work For" award sponsored by Marque Media that values particular candidates. Companies that have worked with dedication in shaping and leading the communication ecosystem are recognized and awarded for outstanding work. BCA honors those loyal agencies who work hard to make a positive impact of the industry through innovation, creative ideas, best mentorship, positive work environment, and exceptional work. The PR Couture 2018 the BCAs agency awards are to recognize the best out of many PR media and advertising companies from around the world.
About the Best Agency to Work for Winner
With a team of highly experienced judges, PR Couture has selected only a few entries from the top ten Best Agency to Work for. Among all of them, the top international PR firm J Public Relation took the award home. J Public Relation is an award-winning PR and social media agency creating relevant and compelling campaigns to leverage your brand in hospitality, luxury, travel, and lifestyle industries. The agency owns PR couture agency of the year award, PR news firm of the year, listed in Inc. Magazines "Inc 5000" fastest growing hospitality travel brands in the US, and New York Observer "Power 50" PR agency list. This displays how committed, empowered, and cooperative J Public Relation agency is in their work.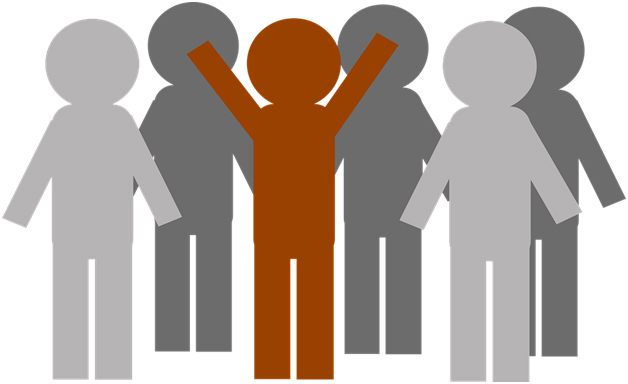 Standout Brand of the Year
The PR Couture recognizes and felicitates several groups, individuals and teams of PR firms. The Standout Brand of the Year is one of the most respectable ones. It recognizes PR agencies whose growth was spurred by significant media coverage. BCA identifies those who acquire the competition and subsequently attracted a vast number of audiences with publicity. With strong brand images, innovative ideas and strong media boost; PR agencies assist in making a brand appear more professional. This PR Couture 2018 the BCAs  agency awards is all about praising the efforts of those who successfully made it to the top.
About the Standout Brand of the Year
This year, the highly-influential "Standout Brand of the Year" goes to "Reformation," a modern PR agency with mind-blowing fashion media and lifestyle advertisement techniques that can make your brand visible in a short time frame. Reformation has been a leader in modern public relation movement since 2012 for its robust and integrated approach that fits best to consumer requirement from all angles. The company does everything differently, has collaborated with renowned media networks and developed integrity in work. Overall, working with Reformation is a lifetime experience for all.
This is all the information on the PR Couture 2018 the BCAs agency awards. You can receive more details from the website. For more queries, contact us.