In such a big city, it can be hard to choose how to spend your day off. Take advantage of your free time by going out and doing something fun! Here's some of our favorite things to do here in the summer that will have you feeling refreshed and rejuvenated before you head back to the office.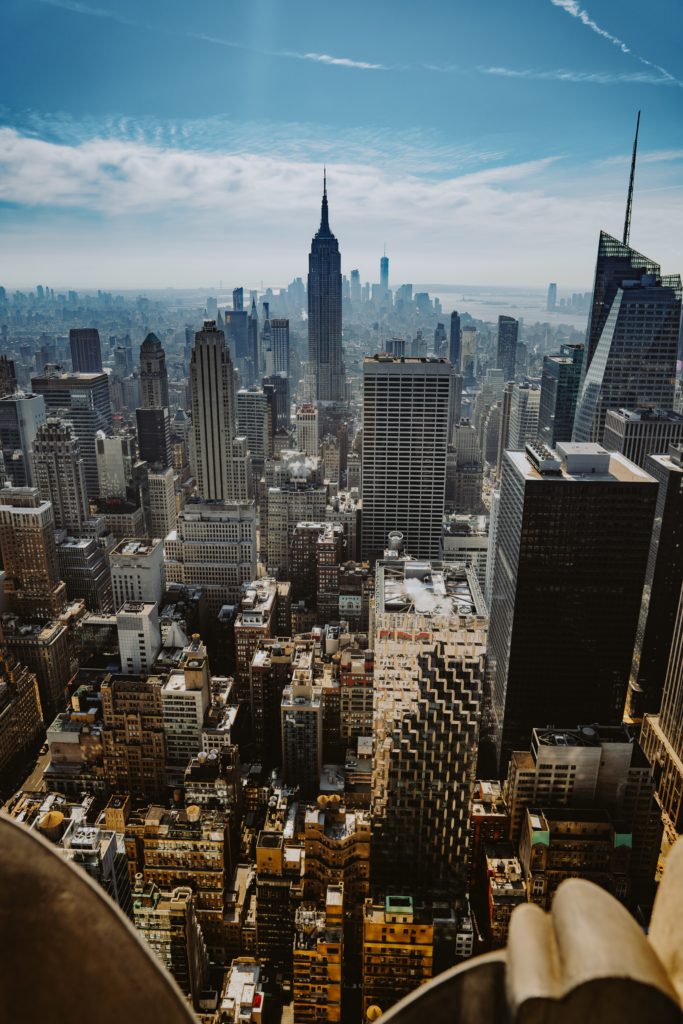 Smorgasburg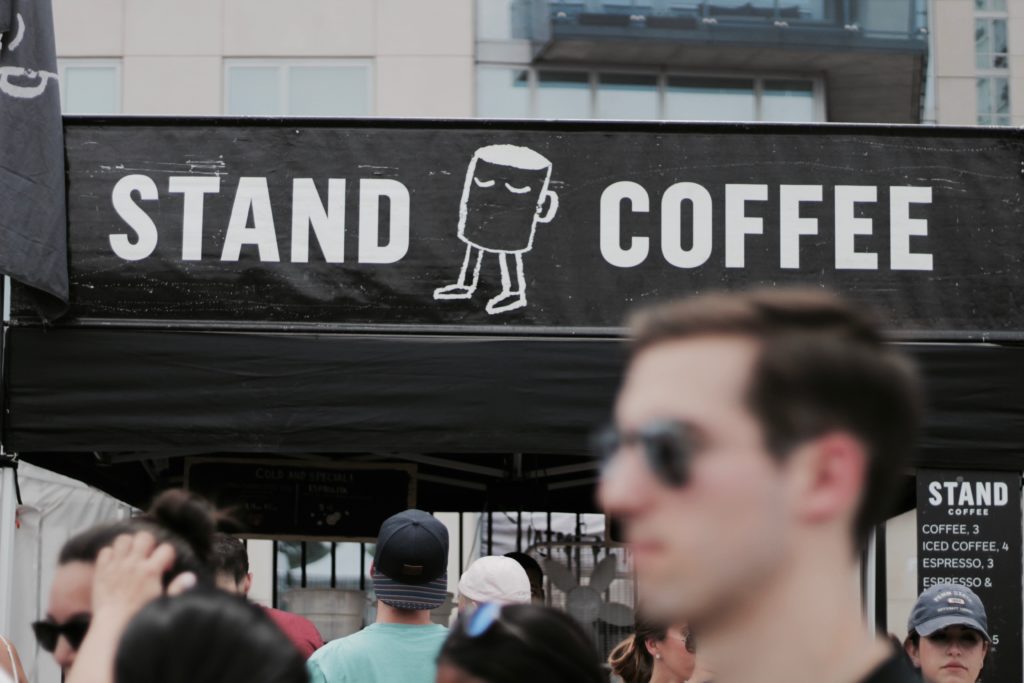 If you love spending time outdoors and trying delicious new foods, Smorgasburg is the place to be! There are tons of tasty food vendors who set up stands to sell everything from fried mozzarella sticks, fresh lobster rolls, mochi ice cream and decadent doughnuts in every flavor. Smorgasburg is open rain or shine every Friday at the World Trade Center, every Saturday in East River State Park and every Sunday in Prospect Park. Checking them out is a must this summer – be sure to bring your appetite!
Walk the Highline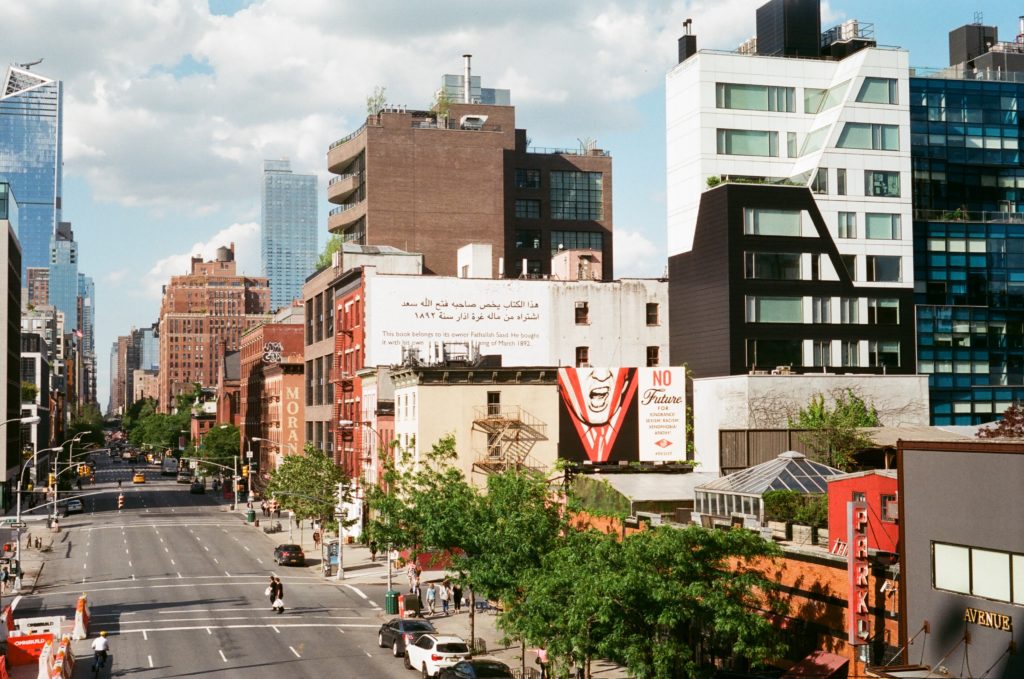 If you need a quick and easy escape from the busy crowds of summer tourists, go for a relaxing stroll in Highline Park. The park is a converted railroad track elevated over the street that runs from Gansevoort Street to 34th Street on the West Side. There are plenty of places to sit and enjoy the view as well as a few fun vendors that offer tasty treats like coffee and ice pops.
See a Free Concert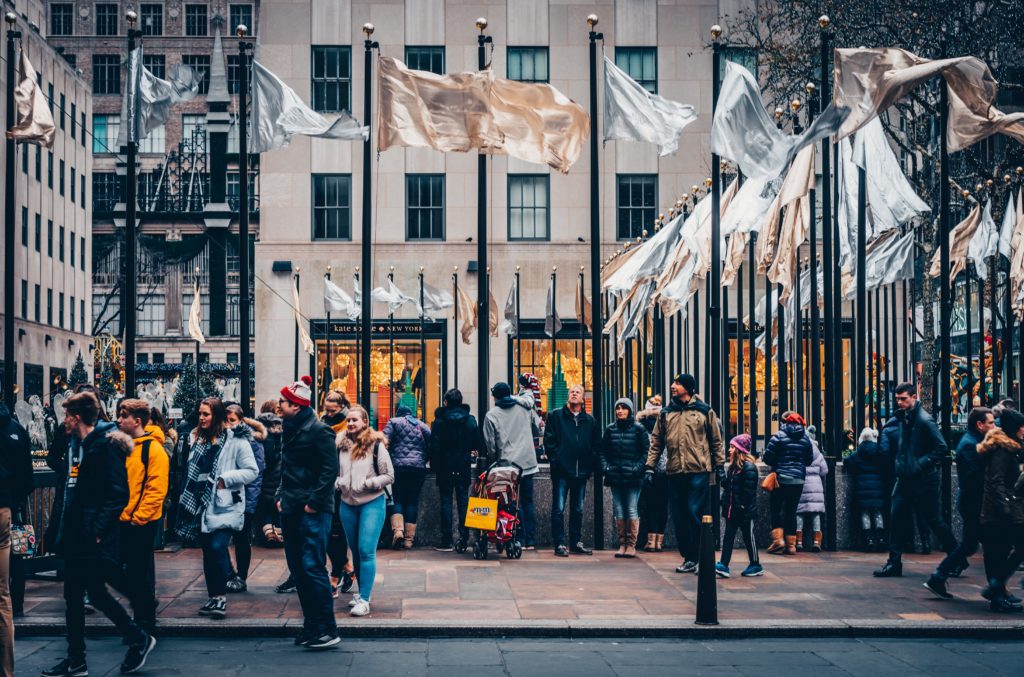 If you're an early riser, there is no better way to spend your morning than hearing some live music from your favorite artists! Concert tickets tend to be pretty pricey, but morning talk shows hold free outdoors concerts for those willing to get up at 6am to see them. The Today Show holds their concerts at Rockefeller Plaza, and Good Morning America guests perform in Central Park.
Rent a Rowboat
There is no better way to enjoy a sunny day in New York City than rowing around Central Park! For just $15 an hour, you can rent a boat from the Loeb Boathouse which is a great activity to do with friends. Be sure to bring some lunch and refreshing drinks with you so that you can enjoy a picnic on the grass afterwards!
Get Discounted Show Tickets
Even on days where the sun isn't shining, there are still plenty of options to make fun plans to relax and unwind! From the comfort of your own home, you can purchase Broadway show tickets right on an app on your phone. TodayTix gives you the best prices for Broadway shows whether you need them for next month or even the day of the show.
Whether you've got the whole day off or only a few hours, be sure to take some time this summer to relax and enjoy yourself! Enjoy a fun-filled summer in NYC and let us know what you're favorite activities are in the comments below!

President & Founder
Liz got her start in the corporate public relations department at Coach, the major American fashion brand, where she oversaw regional press and events. In time, Liz segued into the fast-paced agency world, moving to a boutique firm specializing in fashion accessories. In early 2009, with her passion, talent and eye for irresistibly chic and stylish designs, Liz set out on her own. She founded her fashion PR firm, Mariposa Communications, to provide unparalleled services to a selection of designers, whether established or on the rise. Liz currently lives in Brooklyn with her husband, 2 daughters and their dog Mackie.