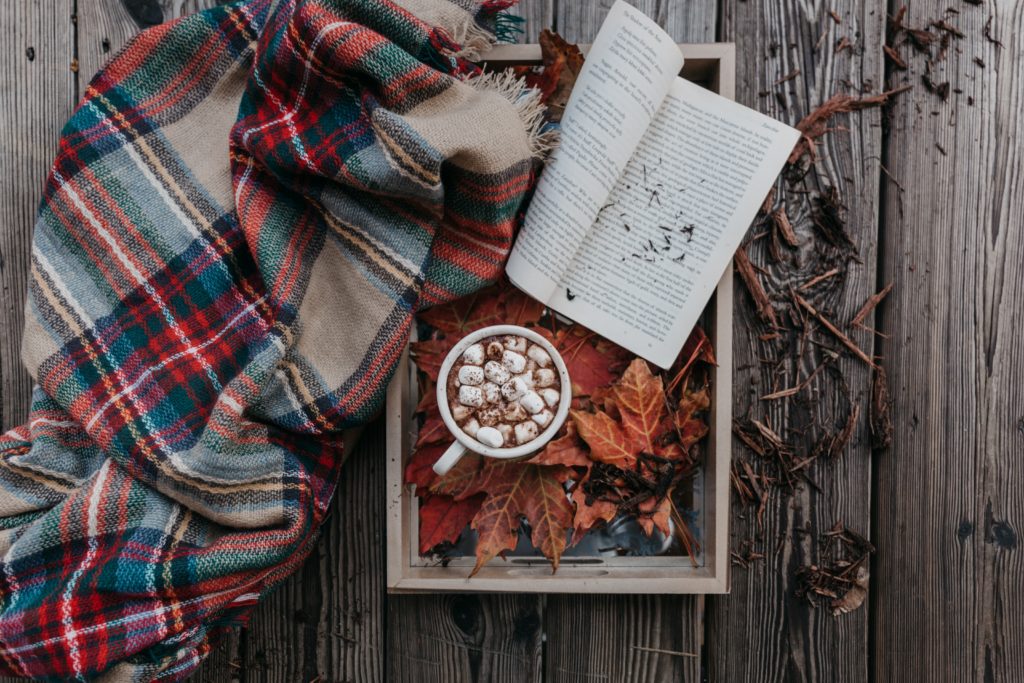 As fall approaches, you'll want to start preparing to dress for cold weather. Make sure you've got these items in your closet because they're must-haves for looking cute and put-together while staying warm. You won't even want to resort to your old sweats when you've got these easy items you can mix and match to create the perfect outfit!

Jean Jacket
A denim jacket is a staple for any season, but it is especially important in the fall because the weather can be so unpredictable! They're perfect for layering with a sweater or flannel (especially an oversized one like this Topshop one), so you'll be prepared for any kind of weather. When it gets too warm, it's still cute when simply tied around your waist!
Big Scarf
A big scarf can be wrapped around your neck, or bundled around your shoulders. How can you resist buying an accessory that's basically a wearable blanket? Get one with a subtle pattern, like this one from Madewell, to add a fun touch to any outfit.
Classic Boots
With all the other accessories you'll have on to layer and keep warm, you'll want to keep your shoes simple. Solid, chic looking boots will go with any outfit! Choose one with a small heel so they can be dressed up or down, like this pair from Madden Girl.
Turtleneck Sweater
On days you feel like leaving your scarf at home but still want to stay warm, a turtleneck is the perfect solution. Pick one that's fun and unique like this one from Free People that adds a playful touch to a classic piece.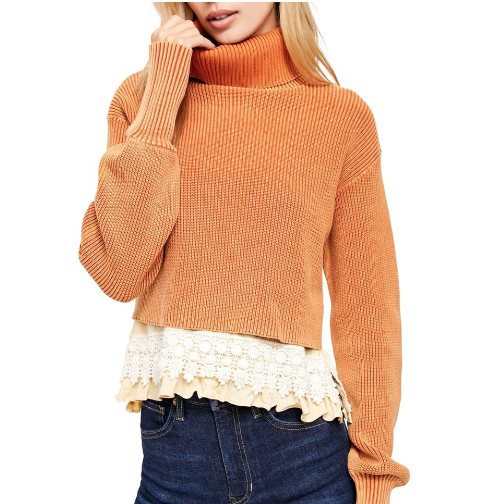 Leather Jacket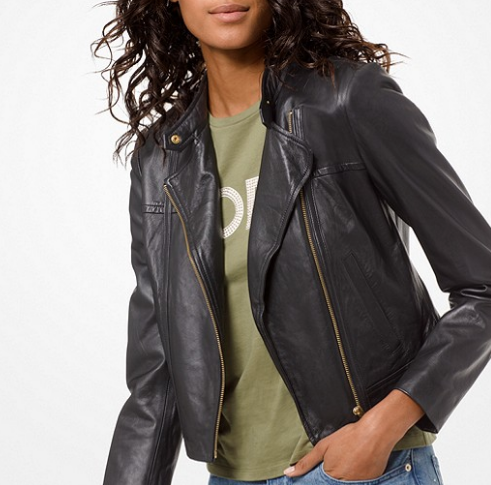 Your coolest fall piece will be your leather jacket, which can instantly take any outfit to the next level. It's worth it to splurge on an item like this because you'll want a high-quality piece that will last a long time. This one from Michael Kors is totally worth the money! You can transform any look from day to night.
Sweater Dress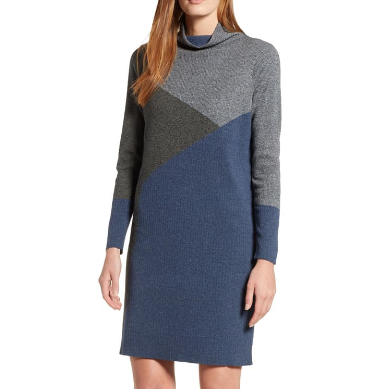 A cute and cozy sweater dress will be your go-to this season. Choose one with a cool pattern like this one from Nordstrom. Sweater dresses are so easy to style – just add some fun jewelry pieces and your whole outfit is complete! Opt to add a pair of cute tights and boots for chillier fall days and you are all set to go.
Detailed Jeans
You always need a good pair of jeans, so pick ones that are cute and comfortable. Avoid having an average looking outfit by choosing a pair with some unique detailing, such as these cropped jeans from American Eagle. The fringe and flair at the bottom is a subtle touch that goes a long way. The material is also super stretchy, so you won't even want to change into sweats when you get home!

Enjoy the last few days of summer and have fun shopping for some new fall pieces for your wardrobe! What's your favorite thing to wear in the fall?

President & Founder
Liz got her start in the corporate public relations department at Coach, the major American fashion brand, where she oversaw regional press and events. In time, Liz segued into the fast-paced agency world, moving to a boutique firm specializing in fashion accessories. In early 2009, with her passion, talent and eye for irresistibly chic and stylish designs, Liz set out on her own. She founded her fashion PR firm, Mariposa Communications, to provide unparalleled services to a selection of designers, whether established or on the rise. Liz currently lives in Brooklyn with her husband, 2 daughters and their dog Mackie.