Best Idea to Market Your Clothing Brand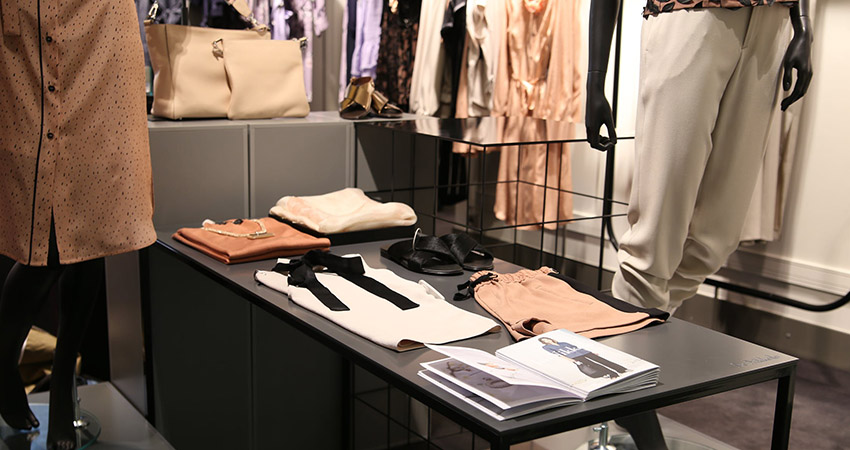 Fashion is extravagant and so is the market. If you haven't yet invested in a fashion marketing program, then you are not moving in the right direction. Some companies have already tried new marketing strategies and advertisement programs to win over the growing competition. Online advertisement, CMO services, and influencer marketing are creating a new niche for fashion apparel companies. We utilize all the latest clothing advertisements tactic to publicize your latest clothing range. Whether you have a new launch or want a stylish introduction to your old apparel collection, we will cover it all for you.
Mariposa Communication houses a team of experienced and talented public relation managers and fashion marketers. We are highly skilled at advertising your fashion boutiques, apparel house, and lifestyle brands. We work passionately to bring you to the top of the competition, regardless of your business type and past exposure. We strive to provide a customize marketing-mix that syncs well with your company. When you are up for clothing advertisements, connect to Mariposa Communication. We will connect you to the right audience!
What is the role of public relations marketer in clothing advertisement?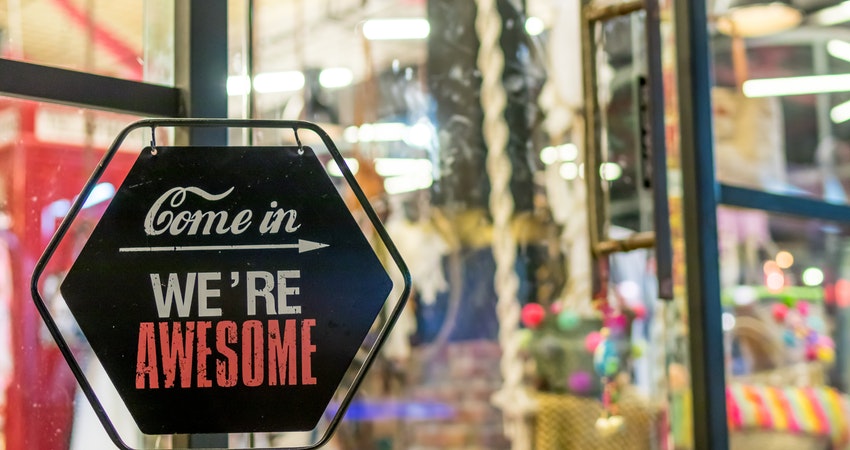 A public relations manager focuses entirely on creating media attention to increase brand awareness and improve public perception. We will do the same for you. A team of in-house experts will be in charge of advertising your product to engage the public and media. We will do proper market research on your apparel collection and integrate new PR strategy to optimize your brand. In the event of a crisis, we will take responsibility for countering any negative awareness generated and work to restore positive product image. Mariposa Communications can publicize your clothing range.
How can he/she help you in an advertisement for a new clothing range?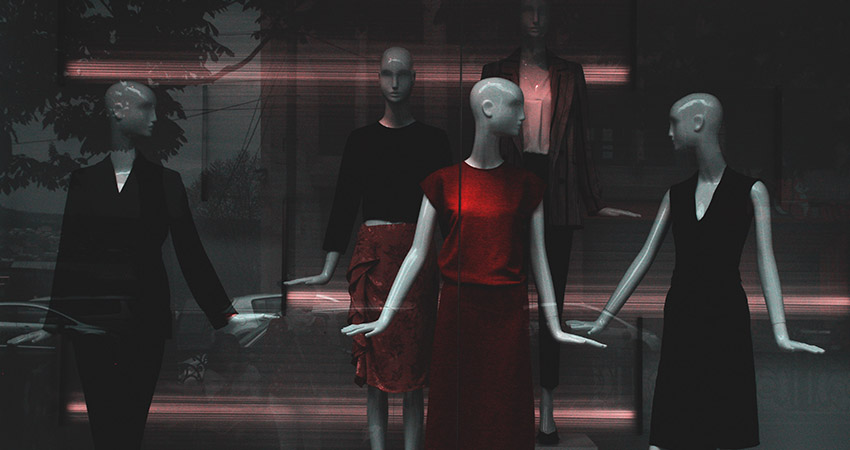 We can help establish a strong brand impression in the eyes of your audience. We work with each of our clients to develop a tailor-made solution that offers the best out of your budget. We practice different PR marketing and clothing advertisement techniques such as blogging, affiliate marketing, branding, advertisement on digital media, CMO service, social media and more to introduce your brand uniquely. Some of our favorite advertisement and marketing technique are –
End-To-End Marketing Services / Branding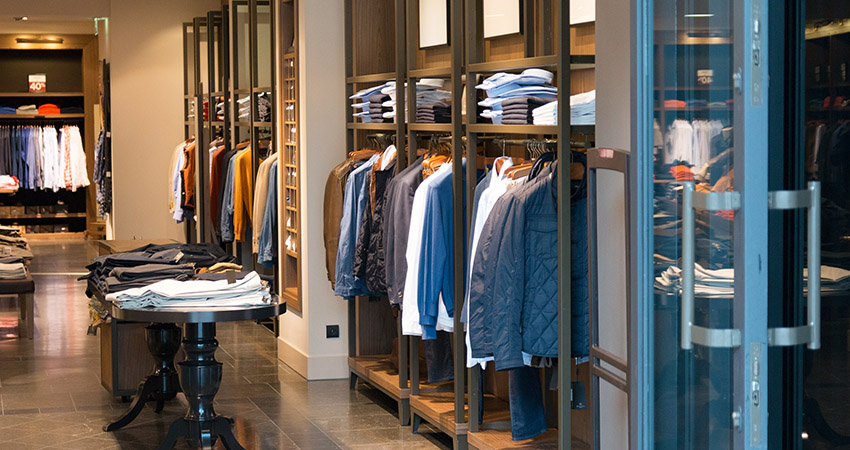 We help you target the right audience with effective clothing advertisement technique. We work on developing business to customer marketing strategy to help you increase your niche. No matter how well your company performs, our experts will continuously work to improve your brand impression and create more leads and sales. What we can offer for clothing advertisement is mentioned below.
Integrate creative marketing strategies to advertise your clothing or apparel collection.
Manage effects of influential marketing for better publicity and brand impression
Make a partnership with like-minded influential marketers
Do budgeting for your marketing and clothing advertisement plan.
Provides clear insights into probable outcomes and failures for the future
Channelize product advertisement on both online and offline mediums since these platforms are more crowded and alive.
Blog about Your Clothes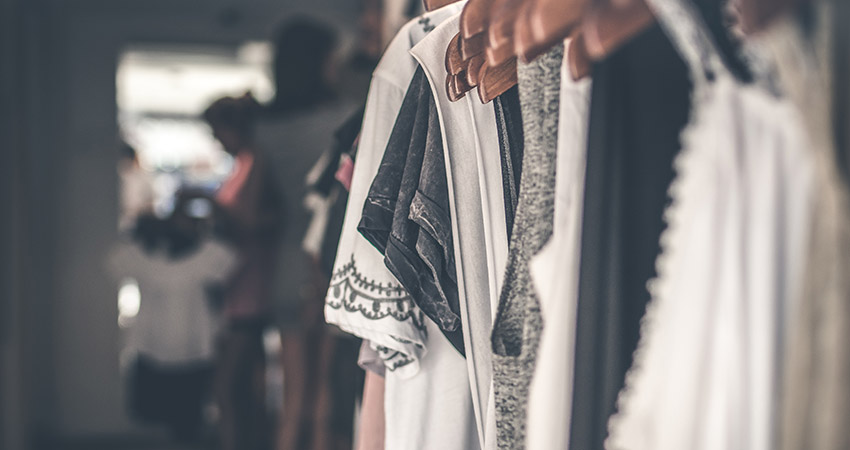 We will take your website a step further by posting new blogs through affiliates. We provide affiliate marketing for advertising your content. If you start writing about your clothes, fashion trends, up-coming designs, and modern styles, we will create a new blog post for them. Style a mannequin and photograph it. Upload the picture to your blog and tell your reader how to achieve the look with the clothing you have for sale. Writing blogs and posting on targeted sites is the simplest way to advertise your clothes and we understand this. We will add relevant content to your website to attract genuine readers and customers.
Social Media Advertisement
 Reach a maximum number of audiences and customers by posting new contents on social media platforms. Your clothing advertisements urge for individuality on different social media platforms such as Facebook, Twitter, Pinterest Instagram, LinkedIn and many more. If you cannot pitch your customer with the right content, then consider yourself lost in the competition. Advertisement of new clothing collection on social media connects customers in a personal manner, and the demand for social media optimization for businesses is not going to slow down.
Mariposa Communication, with its team of expert fashion marketers and public relation manager, set up social media accounts that are less obvious. Instead, it focuses on fashion tips or celebrity fashion news. More people will follow or like your page, resulting in a greater audience where you can advertise your clothes. We create custom events and meetings, desksides, press previews for clients and more. Working with us gives you a lot more than expected, feel free to contact us for our services.
Can I Track? 
To calculate the percentage of growth, we provide you with a tracking and reporting solution for your clothing advertisements campaign. Whenever you begin with our clothing advertisement plan, we give the customer access to real-time tracking and updating. Our experts will send you weekly reports and updates if there are any changes. Best of all, you can quickly analyze the growth and development of the strategies implemented in your business. Just sign up with our plan and track your success with the comfort of your home!
Get updates on media feedback, pending opportunities and brainstorming meetings/calls in your monthly reports
Find a better scope for your clothing brand on digital and traditional platforms
Examine your target audience to earn consistent results across different marketing and media channels.
Helps you identify better growth opportunities
Calculate ROI, call to action and response rates in weekly updates.
Whom Can I Trust?
 Mariposa Communications is the industry's leading fashion PR and marketing agency in NYC. Since 2009, we have grown our business by providing exceptional service to many customers around the world. Our end-to-end and holistic marketing approach has been appreciated by many. We believe that creative thinking should seamlessly blend with brand identity, and deliver the best in fashion marketing and clothing advertisements for your business.
Request a consultation with our experts for clothing advertisement and other services such as fashion CMO services, PR relations, influencer marketing, and others at (212) 534-7939. Visit our service page now!!
Quick Links