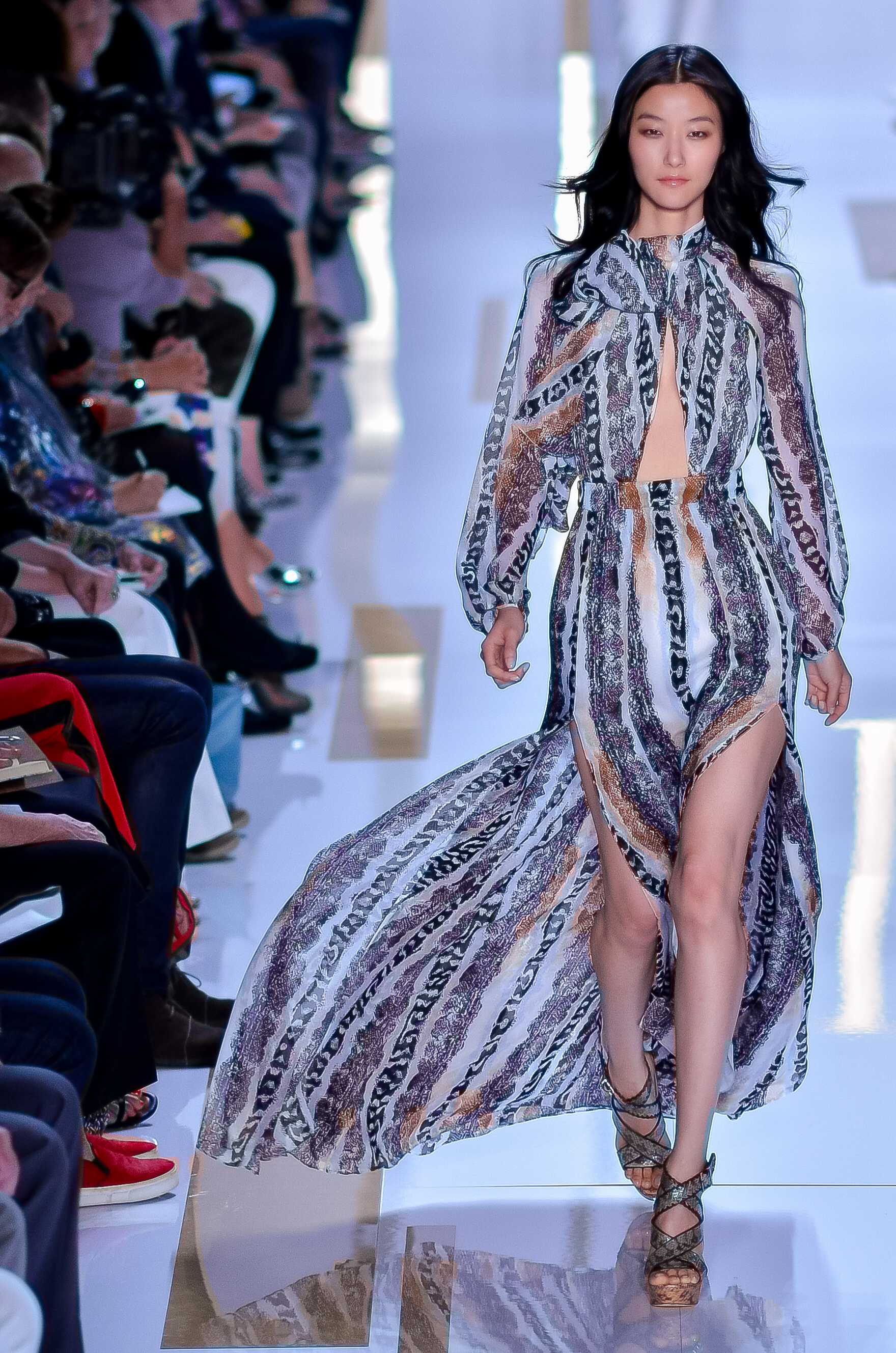 February is upon us and we all know what that means: fashion month! New York Fashion Week has just ended and left us in awe (and itching to shop for the newest trends)! We loved looking at the emerging trends that will roll out this year and seeing how each designer made it their own. NYFW opened our eyes to what we have to have in our closets this season as well as the inside scoop for what will be all the rage this fall. Here are our favorite styles seen on the runway this fashion week!
Loving Lavender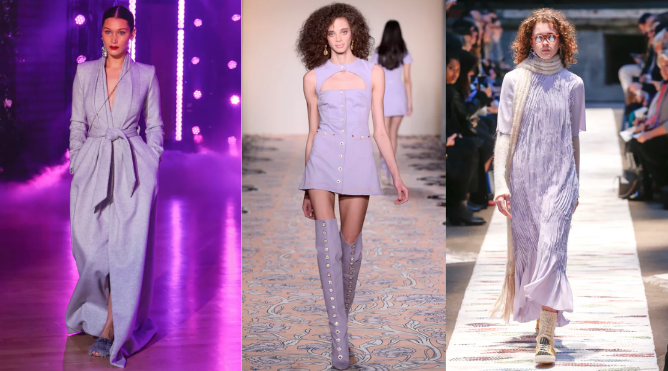 The unexpected pop of color is to die for! This chic pastel color has gotten us into the spring mindset and will be sure to brighten up any fall outfit. Wear it featured on a dress to make a bold statement or in a clutch for a subtle touch of color. Whatever you decide, you will surely look fabulous!
Shocking Shearling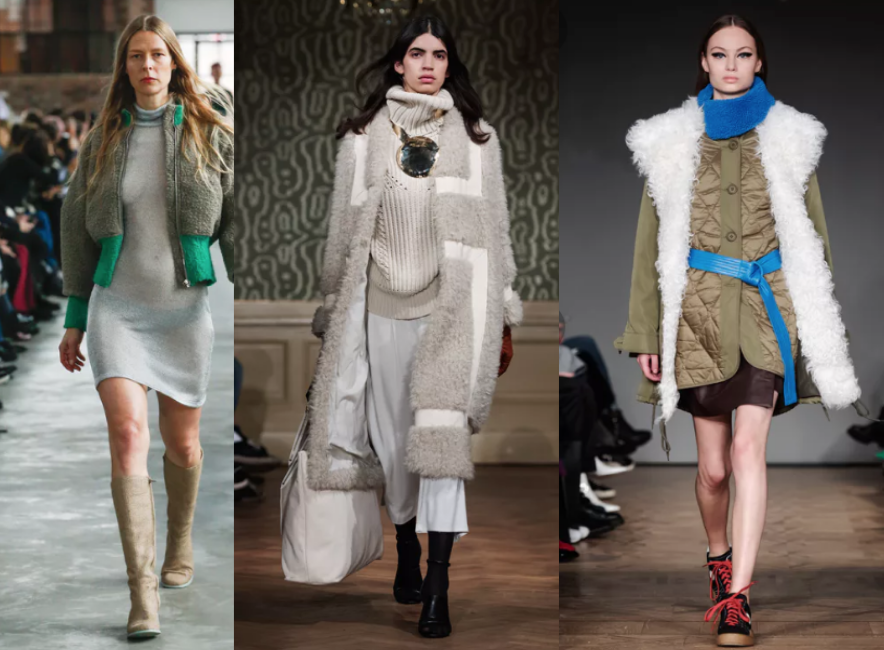 We are loving this shearling texture for fall! It's everything we need- so cozy yet effortlessly chic. Shearling jackets make for a great layering piece. Pop on a simple tee with an oversized scarf and jeans and you have that effortless cool girl look that we all know and love.
Playful Plaid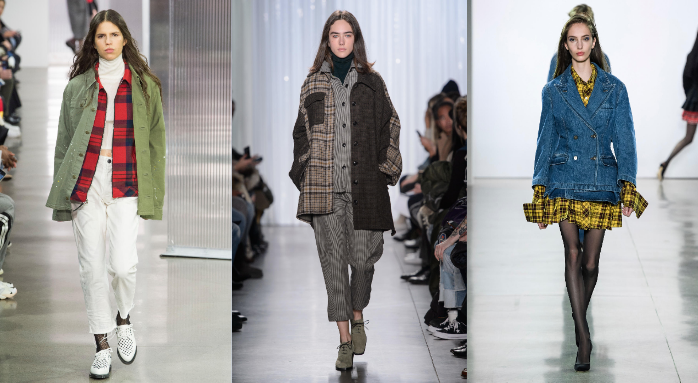 Let's be real here, what's fall without a trendy plaid piece? Plaid is a classic fall staple that will never fade away. Adding a simple print is a great way to add character to your outfit. Keep it simple with a pair of distressed denim and booties, or go for more of a bold look by mixing plaid with florals!
We hope you enjoyed checking out some of our favorite trends for 2018! Get ready for a season full of bold colors, prints, and fun textures!

President & Founder
Liz got her start in the corporate public relations department at Coach, the major American fashion brand, where she oversaw regional press and events. In time, Liz segued into the fast-paced agency world, moving to a boutique firm specializing in fashion accessories. In early 2009, with her passion, talent and eye for irresistibly chic and stylish designs, Liz set out on her own. She founded her fashion PR firm, Mariposa Communications, to provide unparalleled services to a selection of designers, whether established or on the rise. Liz currently lives in Brooklyn with her husband, 2 daughters and their dog Mackie.