Hello everyone! Being already three weeks into the new year, we have been reflecting on some of our goals for 2018, with one of them being to work on our #Instagame. We always want to keep our Instagram feed on point, and sometimes that can be difficult. At times, we get stuck on what to post in order to achieve our desired theme, and that's okay…it's inevitable! With the winter comes a change of scenery, a change of fashion, and a change of mood, so why not document it all! Here are some tips and tricks on how to improve your Instagram game and some ideas on what to post throughout the winter months!
Cool Colors!
Keep your Instagram feed cohesive by posting pictures with cool tones in order to achieve that wintery look. Try taking pictures with lots of blue, white, and even purple hues. A way to keep your Instagram looking synchronous is to use the same, or similar filters on your pictures! Try taking a cute pic of a snowy street in the city or a flat lay of your favorite winter essentials!
#Hashtag!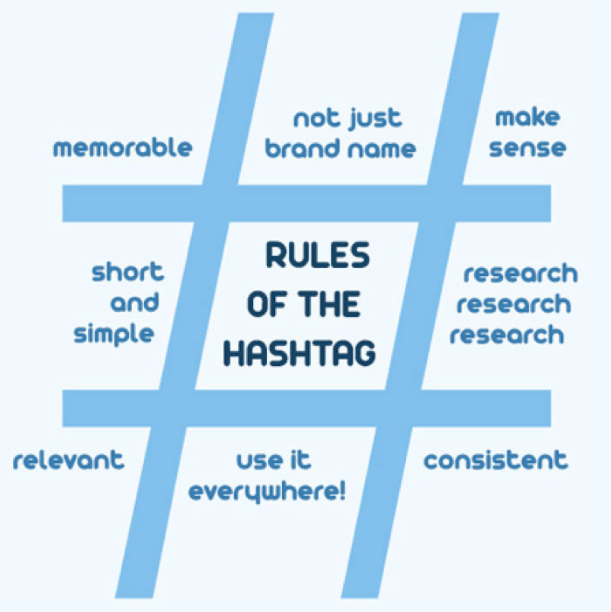 When trying to up your Insta game, hashtags are a must! Hashtags make it easier for potential followers to find accounts that are catered to their interests and filters out any content that they may not be interested in. When someone is looking for a specific account on Instagram they can simply search a hashtag and get exactly what they are looking for. Instagram has recently released a new feature in which social media users can now follow certain hashtags! So, when you follow the #fashion, everyone who uses that hashtag will pop up on to your feed! This is a great way to gain more of a following and to have a wider range of exposure for your account!
Food Pics!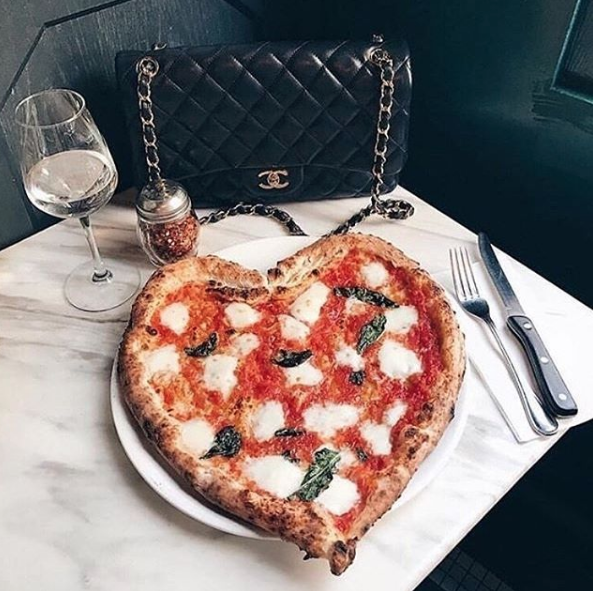 Some of our favorite images to come across on Instagram are food pictures. Food pictures are a great way to break up your Instagram feed if it's heavily fashion or scenery based. Plus it's a great way to draw in those food lovers who may also take interest in fashion or travel. So, head to your local coffee shop or favorite restaurant and take a picture of your mouth watering meal! Add a cute pair of sunglasses or your purse for some extra detail!
Outfit Pics!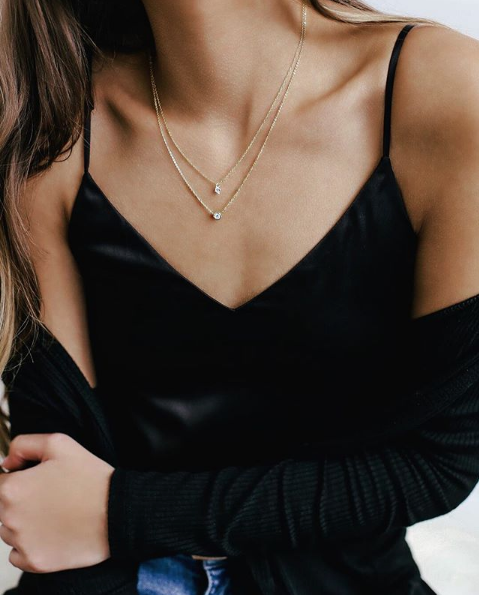 When we put in the effort to bundle up and look cute for the day it MUST be documented. Grab your girlfriends and take some pictures in your rockin' outfits! Strut down the street and get an action shot, or focus in on some of your favorite details in your outfit. Play with different angles and have fun with it!
Variation is key when it comes to your Instagram feed. After all, who wants to see the same posts every day? Make your content INTERESTING and FUN to look at! This will keep your followers loyal and will grab the attention of potential new followers when you pop up on their explore page!

President & Founder
Liz got her start in the corporate public relations department at Coach, the major American fashion brand, where she oversaw regional press and events. In time, Liz segued into the fast-paced agency world, moving to a boutique firm specializing in fashion accessories. In early 2009, with her passion, talent and eye for irresistibly chic and stylish designs, Liz set out on her own. She founded her fashion PR firm, Mariposa Communications, to provide unparalleled services to a selection of designers, whether established or on the rise. Liz currently lives in Brooklyn with her husband, 2 daughters and their dog Mackie.