One of this fall's it items is none other than the flat mule! This style shot to popularity last year and is still going strong. Opt for a fur lined pair to wear into the cold winter months as well!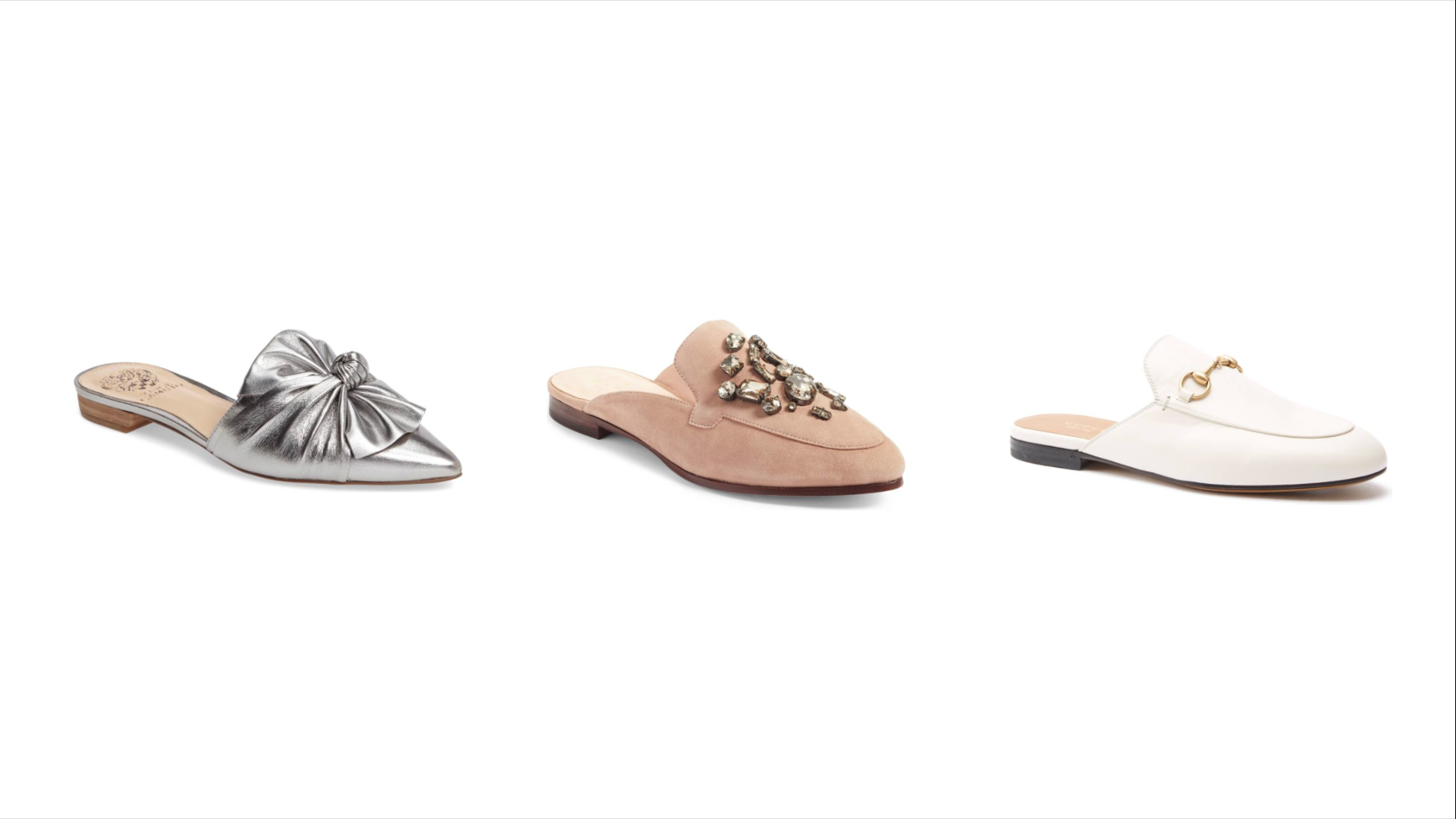 Click here to shop
Our second pick is a fresh and clean white sneaker. Add a white hot pop to any outfit with these athleisure kicks. Pair them with your brightest white socks, or no-show ankle socks for a cool look.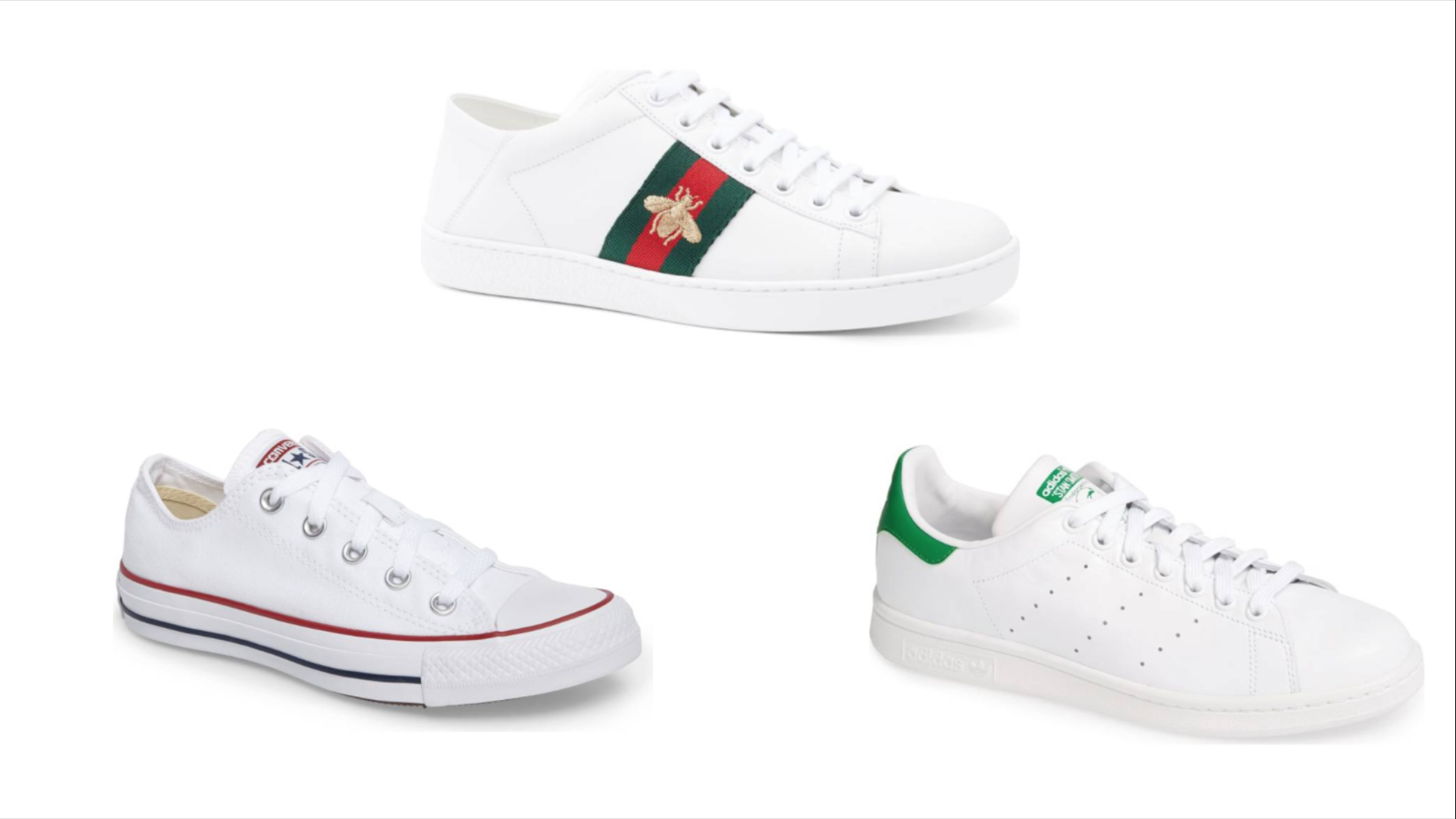 Click here to shop

President & Founder
Liz got her start in the corporate public relations department at Coach, the major American fashion brand, where she oversaw regional press and events. In time, Liz segued into the fast-paced agency world, moving to a boutique firm specializing in fashion accessories. In early 2009, with her passion, talent and eye for irresistibly chic and stylish designs, Liz set out on her own. She founded her fashion PR firm, Mariposa Communications, to provide unparalleled services to a selection of designers, whether established or on the rise. Liz currently lives in Brooklyn with her husband, 2 daughters and their dog Mackie.