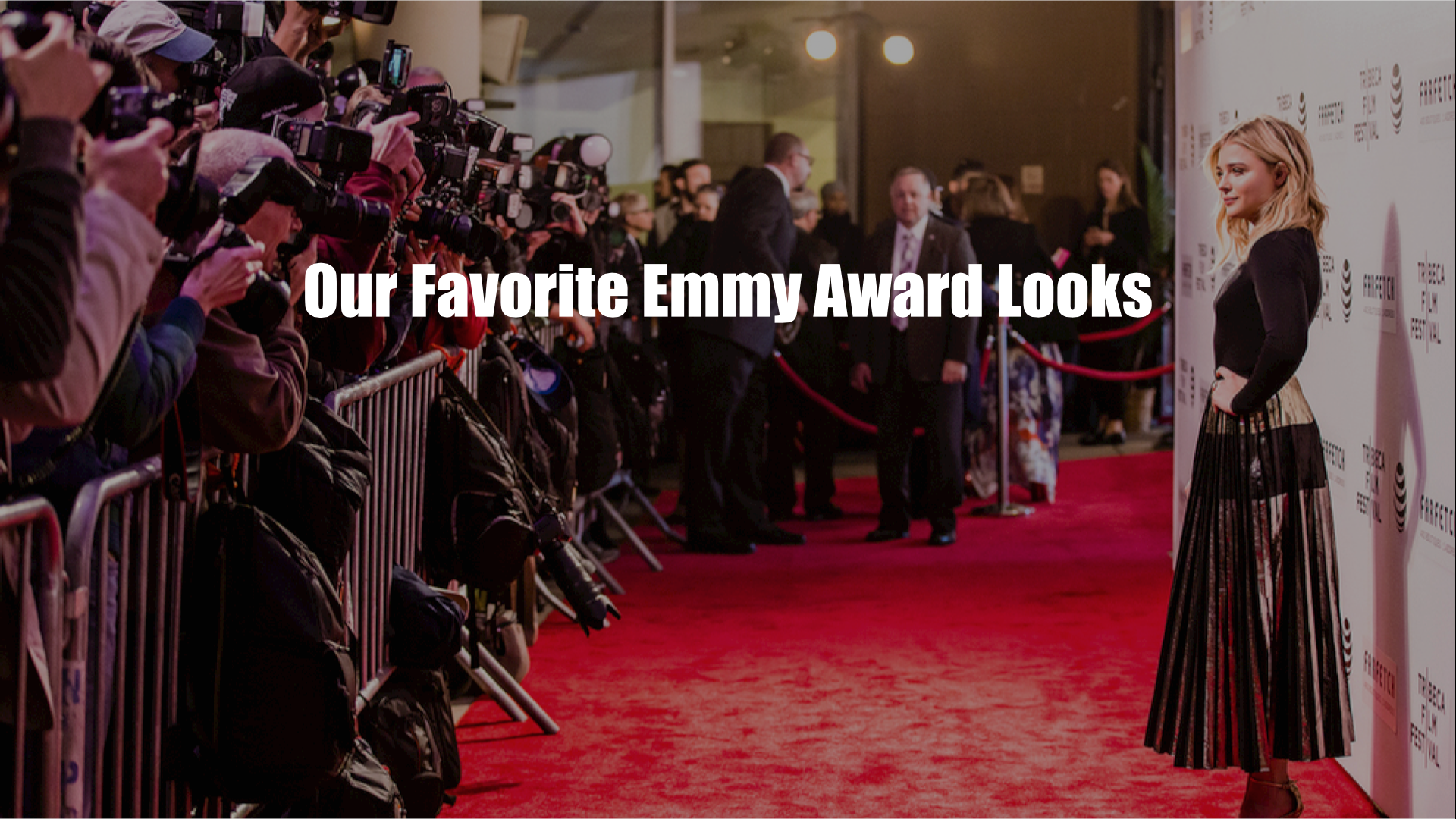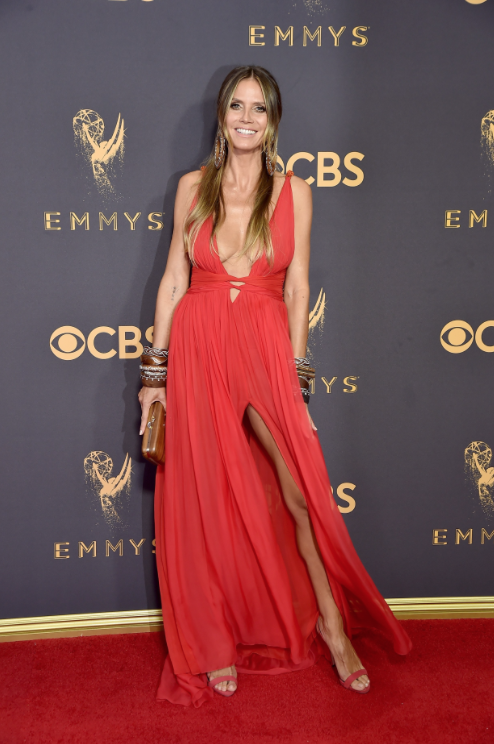 When you're an international supermodel, it's pretty hard not to look fantastic on the red carpet. Heidi Klum did not disappoint and wowed us yet again in this red gown (by Dundas). She accessorized with bohemian chic wooden bangles and a clutch. Steal her look and pick up some wooden bangles for yourself! Perfect for stacking or wearing alone.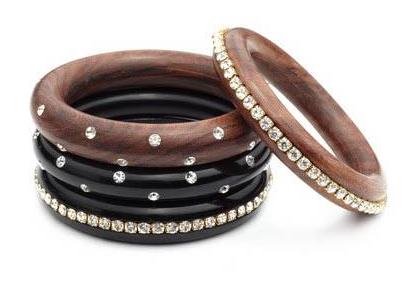 Click here to shop When opting for a dress that screams "extra", it's better to keep your accessories minimal and let the gown shine. Zoë Kravitz (in Dior Haute Couture) kept her jewelry to a minimum while still adding some sparkle with a layered necklace. Check out our pick by The 9th Muse, which has two chains and cute pendants. 
Click here to shop
Sofia Vergara brought her A-game this weekend, serving us some wedding looks on the red carpet. Looking white hot from head to toe, she matched her chandelier earrings to her white gown (by Mark Zunino). Click the link below to see our favorite chandelier earrings for this season.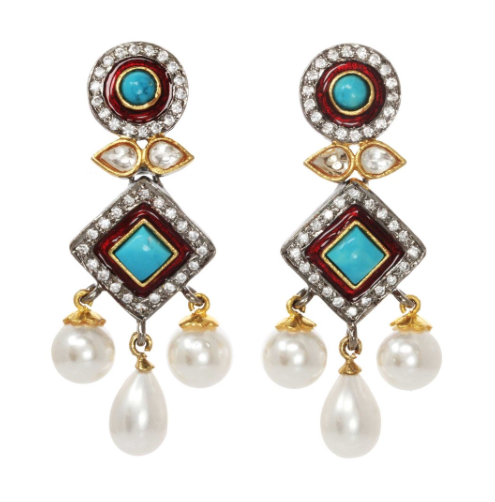 Click here to shop

President & Founder
Liz got her start in the corporate public relations department at Coach, the major American fashion brand, where she oversaw regional press and events. In time, Liz segued into the fast-paced agency world, moving to a boutique firm specializing in fashion accessories. In early 2009, with her passion, talent and eye for irresistibly chic and stylish designs, Liz set out on her own. She founded her fashion PR firm, Mariposa Communications, to provide unparalleled services to a selection of designers, whether established or on the rise. Liz currently lives in Brooklyn with her husband, 2 daughters and their dog Mackie.