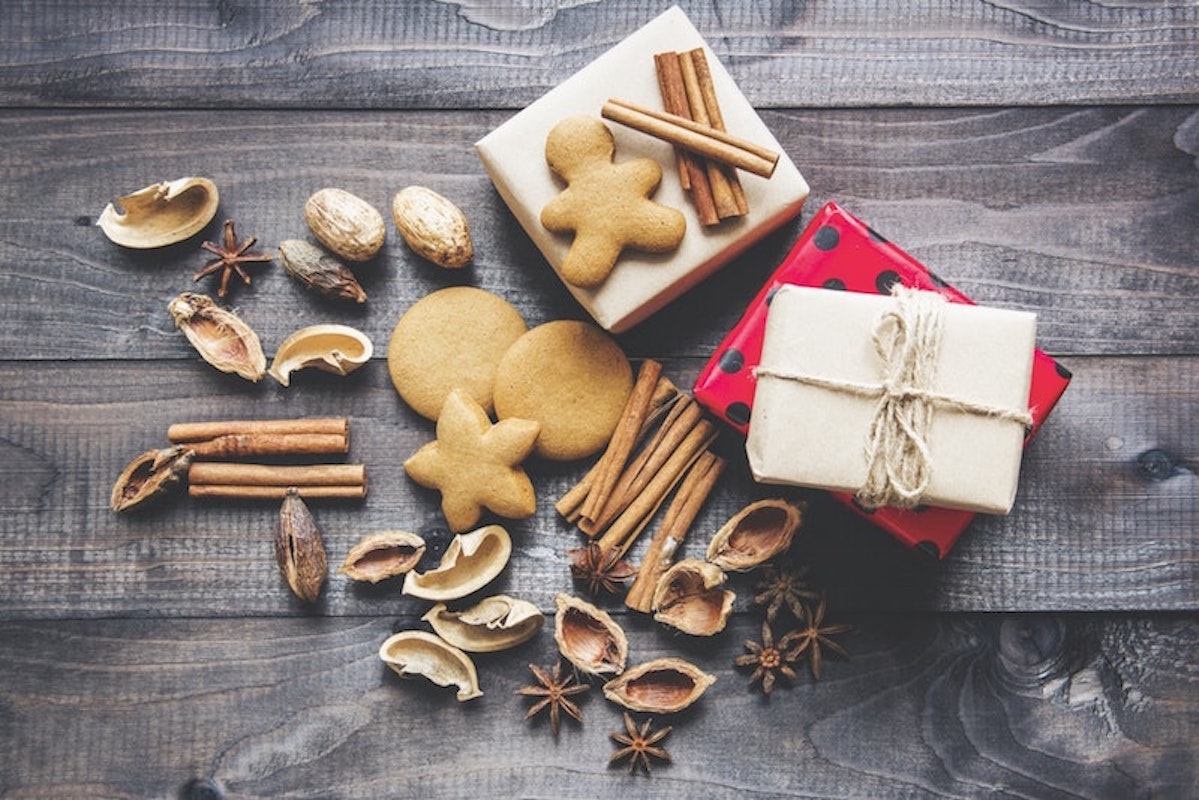 When it comes to holiday parties, it's better to show up late than empty-handed. This season, at least you won't have to worry about the gifts! We've made a list of holiday finds that are so fabulous, you may be tempted to buy an extra one for yourself.
UGG Dakota Moccasin Pom Pom Slippers
comfy, cute, and classic. The perfect slipper to keep your toes toasty all winter long.
Click here to shop
Ban.do Compliment Pencil Set
The perfect workday inspiration that will cheer up even the gloomiest of Mondays.
Click here to shop
Signature Custom Message Engraved Necklace
Anything cute and customizable makes it onto our nice list.
Click here to shop
Impressions Vanity Co. Touch 2.0 LED Vanity Mirror
Travel-friendly makeup mirror that makes getting dolled up a breeze.
Click here to shop
Sephora Favorites Perfume Sampler
Seventeen different scents for every holiday party this season. And it includes a coupon that you can bring back to Sephora to redeem for a full-size bottle of one of the fragrances!
Click here to shop
The 9th Muse Holiday 2017 Collection
With gorgeous combos of pink and black pearls, there's something for everyone!
Click here to shop
LuMee Duo iPhone Case
With LED lights on the front and back of this cute phone case, you and your friends will be photo ready no matter what.
Click here to shop
Decorative Globe
Available in pink or navy for the wanderlust friend in your life.
Click here to shop
SWELL White Marble Bottle
Stay hydrated and chic all day long.
Click here to shop
Pineapple Shot Glasses
The perfect stocking stuffers that double as trendy decor.
Click here to shop
Happy gifting and happy holidays everyone!

President & Founder
Liz got her start in the corporate public relations department at Coach, the major American fashion brand, where she oversaw regional press and events. In time, Liz segued into the fast-paced agency world, moving to a boutique firm specializing in fashion accessories. In early 2009, with her passion, talent and eye for irresistibly chic and stylish designs, Liz set out on her own. She founded her fashion PR firm, Mariposa Communications, to provide unparalleled services to a selection of designers, whether established or on the rise. Liz currently lives in Brooklyn with her husband, 2 daughters and their dog Mackie.