It's officially the 4th week of November, which means the holidays are finally here. And after feasting to your heart's content this Thursday, prepare your body and mind for the most exciting retail event of the year: Black Friday. Tons of stores are offering doorbusters, but not all sales are created equal. We have saved you the trouble of hunting down the best deals and chosen our top 10 deals to take advantage of this holiday season.
Macy's
Starting on Thanksgiving Day, designer collections will be 50% off. Also they are gifting freebies to anyone who spends over $50. Translation: Don't line up for the Macy's parade, get in the store!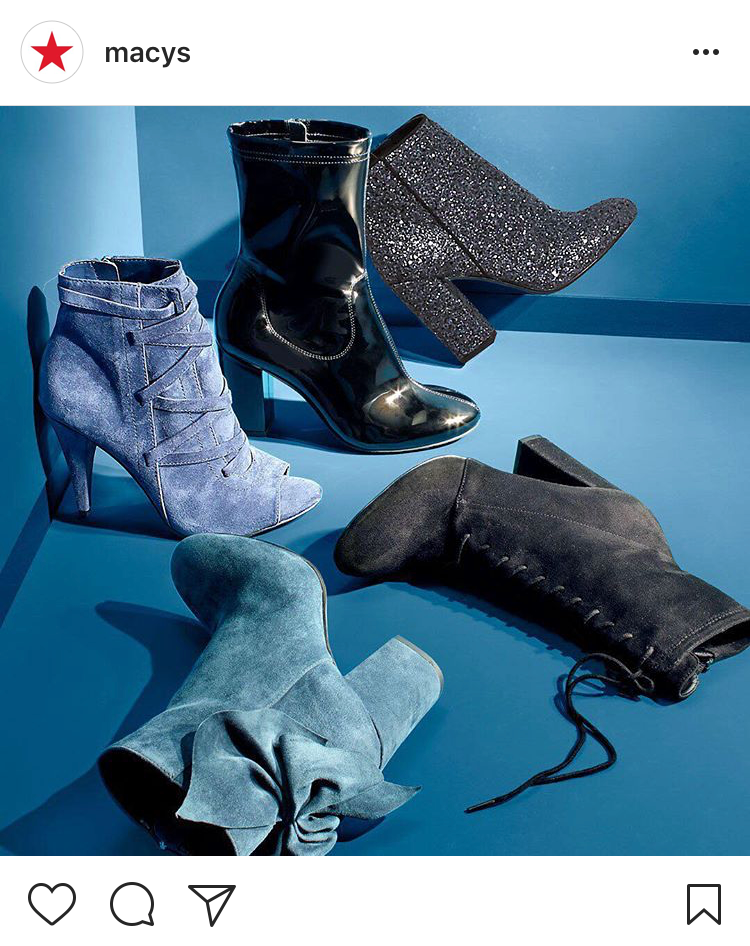 Click here to shop
Banana Republic & Old Navy
From November 22nd to 26th, all regular priced items will be 50% online and in stores.
Click here for Banana Republic & here for Old Navy
ASOS
One of the hottest online retailers never fails to impress. Offering up to 60% your whole look. Plus, free shipping and returns.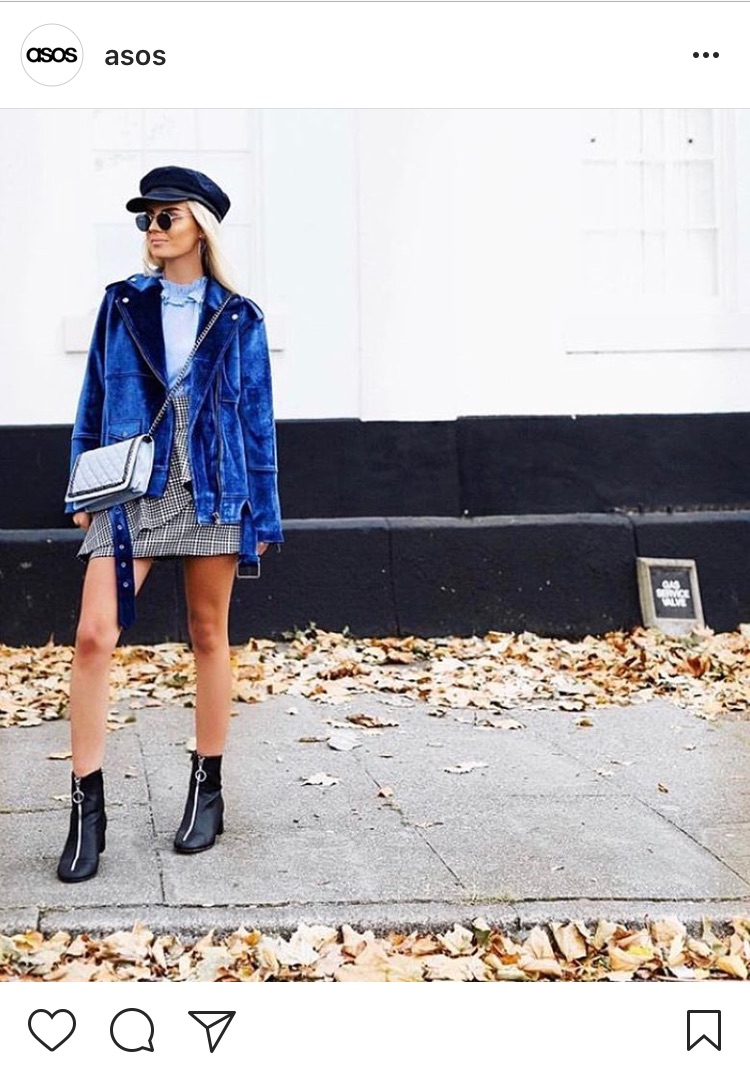 Click here to shop
Rosena Sammi Jewelry
If you haven't already heard of Rosena Sammi, you're missing out. A handcrafted, sustainable jewelry company based in New York, has some super cute bohemian bangles on sale for Black Friday. Use the code Thanksgiving2017 to get 30% off.
Click here to shop
Sak's OFF Fifth
Saks OFF 5th is already known for having great deals, but this week they take it to the next level. Starting on Black Friday the will have 50% off women's apparel and accessories, and an addition 50 percent off existing markdowns. Plus they are offering free shipping for all online orders, with no minimum spending limit.
Click here to shop
Bloomingdales
Take an additional 50% all sale items with the code BLACKFRIDAY from November 22nd through Black Friday.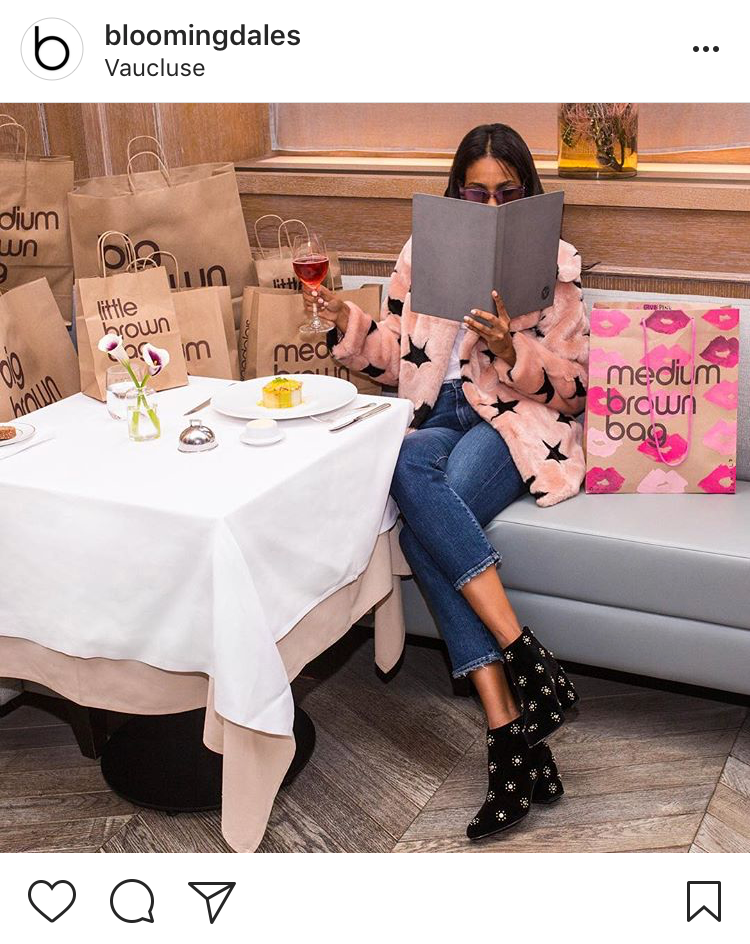 Click here to shop
Good American
Khloe Kardashian's size inclusive denim (Sizes 00 to 24!!) line will be offering 40% off select styles from November 21st to 27th. Use the code: SALE40
Click here to shop
H&M
When it comes to savings, H&M isn't messing around. Until the 27th, select items online will be up to 70%, an din store they have some serious steals for just $3.
Click here to shop
Nordstrom
Select sale items will be an additional 20% off in-store and online starting November 23rd.
Click here to shop
Colourpop
Already one of the most affordable makeup brands on the planet, Colourpop is offering a BOGO deal on November 23d and 24th. Buy any liquid lipstick and get one free!
Click here to shop
Happy Thanksgiving, and more importantly happy deal hunting! May the odds be ever in your favor.

President & Founder
Liz got her start in the corporate public relations department at Coach, the major American fashion brand, where she oversaw regional press and events. In time, Liz segued into the fast-paced agency world, moving to a boutique firm specializing in fashion accessories. In early 2009, with her passion, talent and eye for irresistibly chic and stylish designs, Liz set out on her own. She founded her fashion PR firm, Mariposa Communications, to provide unparalleled services to a selection of designers, whether established or on the rise. Liz currently lives in Brooklyn with her husband, 2 daughters and their dog Mackie.