Our Plans for the Fourth of July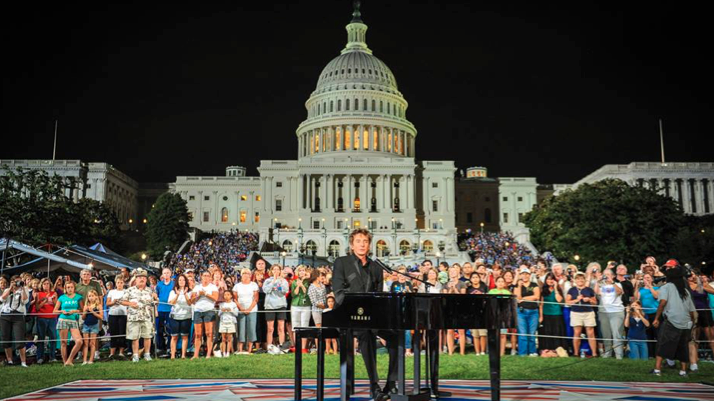 A Capitol Fourth:
If you find yourself near the D.C area on the fourth, stopping by this free annual concert is a must. Each year well known artists take the stage on the west lawn of the United States Capitol building to preform for hundreds of people in person as well as for millions of at home viewers who catch the live broadcast.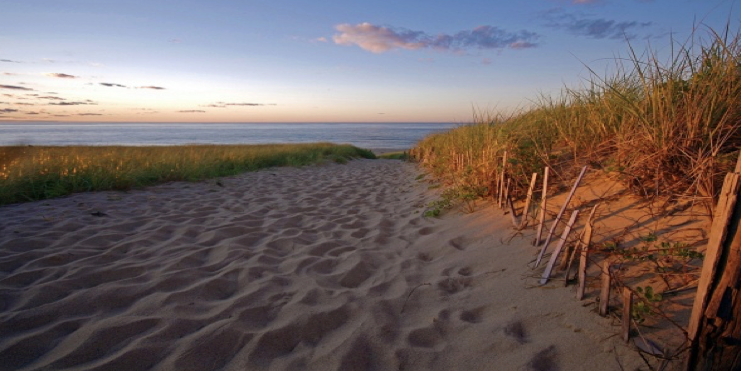 Cape Cod:
If you're looking to spend a relaxing holiday with your family and close friends Cape Cod provides the perfect atmosphere. We love spending fun days by the beach and relaxing nights by a bonfire while lighting festive sparklers.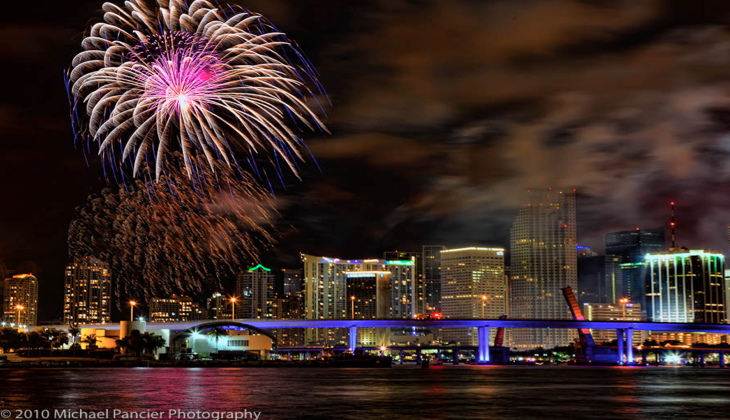 (56)
Miami:
Not only is this city known for their spectacular firework show, the city is also filled with different clubs that host Fourth of July themed parties which makes for a night to remember.
Las Vegas:
It is not hard to see why Las Vegas is a go to for many Fourth of July travelers. Vegas provides fireworks, clubs, shows and much which makes being in Las Vegas during this holiday a definite bucket list item!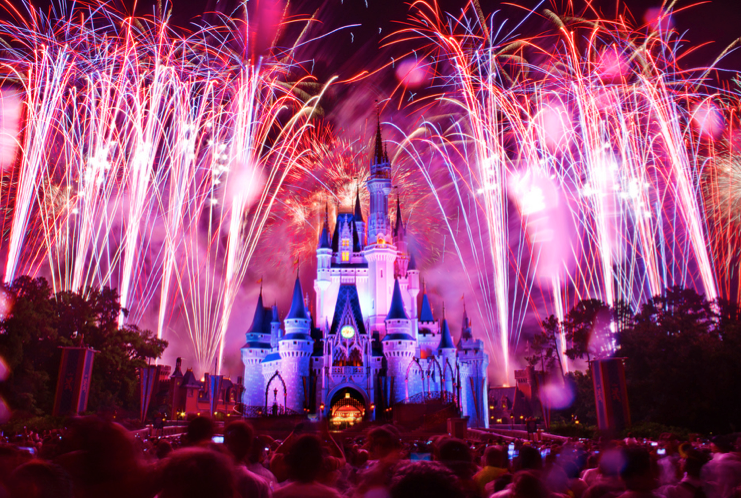 Disney World:
Disney is known for being "the greatest place on Earth" and on the Fourth of July it is not hard to see why. Disney is perfect for any person at any age to celebrate this holiday surrounded by positive energy.

President & Founder
Liz got her start in the corporate public relations department at Coach, the major American fashion brand, where she oversaw regional press and events. In time, Liz segued into the fast-paced agency world, moving to a boutique firm specializing in fashion accessories. In early 2009, with her passion, talent and eye for irresistibly chic and stylish designs, Liz set out on her own. She founded her fashion PR firm, Mariposa Communications, to provide unparalleled services to a selection of designers, whether established or on the rise. Liz currently lives in Brooklyn with her husband, 2 daughters and their dog Mackie.