What is fashion affiliate marketing?
 Are you a fashion blogger looking to monetize your content? Affiliate Marketing provides you with a lucrative method to advertise your blog and make money out of it. It is a "Pay for Performance" program where you get paid for every sale or lead generating from your blog. For every new visitor or customer brought by your blog, the fashion house or brand will pay you a commission. Here, you do not need to manufacture or produce money; you can earn an income by simply promoting someone else's products on your blog as an affiliate marketer.
Fashion Affiliate Marketing Industry grows new opportunity, increase traffic and create new networks. You can stay ahead of the competition without spending a lot of time and money. No matter what, affiliate marketing brings the original scope to grow your blogger site on the internet.
How Affiliate Marketing Works?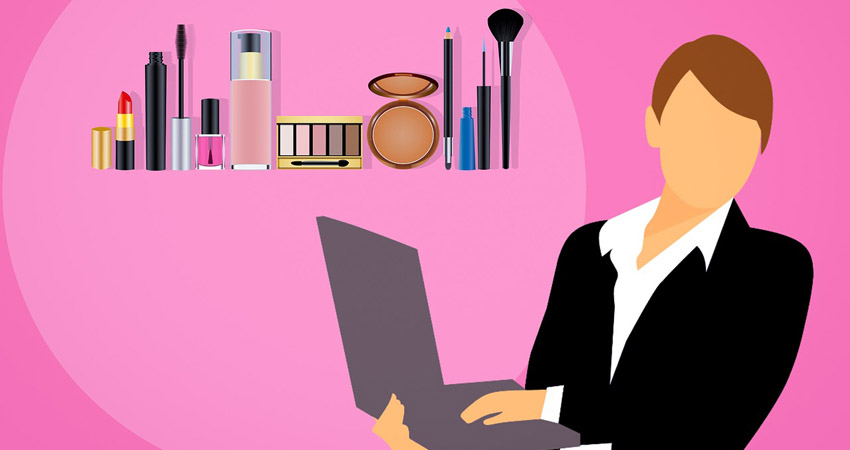 An Affiliate marketing program utilizes a lucrative and straightforward procedure to earn money for you. It is a platform set up by a company, merchant or manufacturer for sales of targeted products in the market. When you sign up with an affiliate marketing for a fashion blog, they will provide you with a unique link known as an affiliate link. Links are posted on blogs, social media, banner ads, and other platforms. The audiences click-through affiliate links and lands to affiliate marketer's website. If the visitor buys something, the merchant or affiliate network traces the sale to the affiliate marketer and logs credit for the commission on the deal. In the end, the merchant pays a sum of commission for sales to the affiliate marketer.
Who are the Affiliate Marketing people and what are the companies?
 The Affiliate Marketing are the publishers and bloggers for a particular affiliate marketing program. It could be an individual or full-sized company who promotes products and services for other company by posting an affiliate link. Through affiliate marketing for the fashion industry, the affiliate attracts potential customers and convinces them about the value of products and services of the manufacturer to persuade them to buy the product. If the affiliate marketer succeeds in making new conversions, then he/she will receive a commission for the sale.
Affiliate Marketing companies are the retailers, manufacturers, and advertisers in a fashion affiliate marketing program. The companies create products and are interested in paying for an amount of money for every conversion, sale and leads to the affiliate. Generating more leads and profit from every product promotion is their primary concern. When you work as an affiliate for an affiliate program, the company pays based on pay per click, pay per leads, pay per sale and most commonly pay for performance. It is more advantageous to any company than traditional marketing technique since they receive only genuine and quality customers with all referral links.
How do I choose a fashion Affiliate Marketing network?
The success of an affiliate marketing program depends mostly upon the fashion Affiliate Marketing network you choose. You need to select from the best plan that gives you great exposure and more scope. Although you can promote and advertise the merchant product and generate revenue, an affiliate network can make the process simple and more accessible. The network will let you work with multiple merchants at the same time, keep track of your commission and payments, and take care of everything behind the scene so that you can run a smooth show effortlessly. Some reputed networks of affiliate marketing for fashion are retail fashion affiliate network, Aggregator affiliate fashion networks, ShopStyle collective and many more.
How can I benefit from affiliate marketing?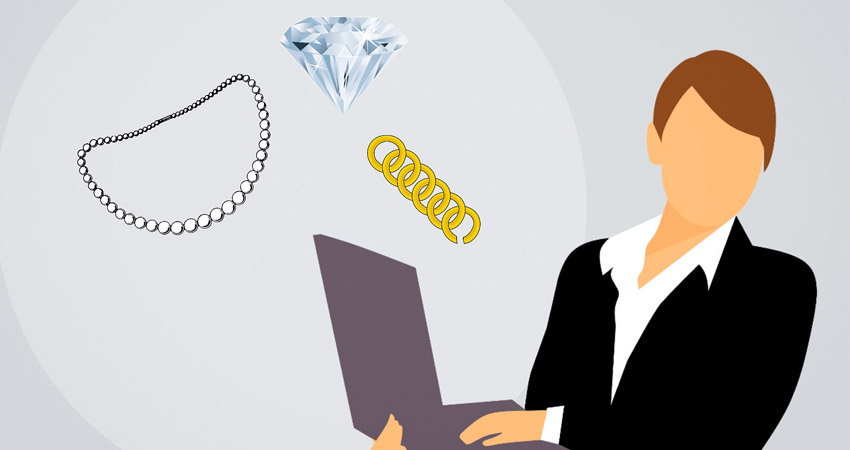 An affiliate marketing for fashion brand benefits business and affiliates in several ways. First, affiliate marketing helps in increasing sales and generating more revenue to the merchant. A well-managed program can improve up to 25% of sales for a fashion brand, but it also helps in building brand awareness. Using an affiliate program, the fashion brands reach out to genuine customers and encourage them for sales. The affiliates working with the brand reach out to new customers and improve brand target marketing. On the other hand, affiliate marketing creates a new network of potential promoters and advertisers on the internet. It allows a merchant to work with different bloggers, publishers and enthusiastic writers who love to read and write about the fashion industry.
What the cost of having a successful fashion affiliate marketing program?
The cost of an affiliate marketing program depends mostly upon the choice of an affiliate network and how you decide to use it. Most affiliate charges a value for a setup fee, monthly fee and a percentage of amounts as commission. Generally, 4% to 12% of the commission is paid to affiliates, but it may vary depending upon how well established and well-known the brand is.
Where can I find fashion Affiliate Marketing?
Are you all set to make your content shoppable, but still have some doubts about affiliate marketing for fashion blog site? Come to Mariposa Communications!
We provide a one-stop solution for all your branding and marketing needs. We are a team of public relation managers and fashion marketers involved with a wide range of services. Our staff members work cohesively and adopts a targeted approach. From fashion boutiques to apparel brands, we work passionately to drive the best results without any hassle.
Mariposa Communications delivers genuine sales and traffic to your fashion blogging sites.
Whether you are targeting locally or internationally, our affiliate marketing for the fashion industry gives visible results on offline and online channels equally. If you are interested in fashion marketing programs, such as CMO services or influencer marketing, you ask for a customized solution. We take care of all your needs at budget pricing.
Contact us
 Request expert consultation for fashion affiliate marketing, CMO service for the fashion industry, PR relations, and influencer marketing on our contact form. Call us at (212) 534-7939. Visit our service page now!
Quick Links