Working in a big city is a one-of-a-kind experience that many people dream of getting to do – there is nothing like sitting in an office and looking out at the bustling city streets below! However, it is not always as glamorous as it seems. When you're commuting to work in a busy city everyday, your lengthy trip to the office can get expensive and tiring. We've got some great products below that will make your trip to and from the office easier so that your day is a breeze by the time you make it in.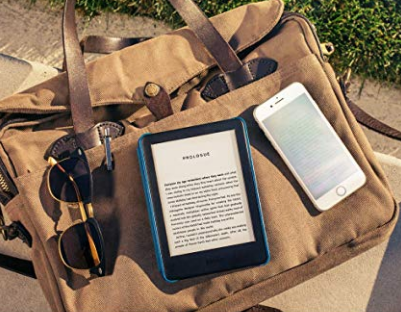 Trains and subway rides can create a long commute filled with boredom. Use your downtime wisely by reading. Rather than bringing a heavy book with you, try investing in a Kindle. You'll have hundreds of books at your fingertips at no extra weight. You'll get extra points if you choose something industry-related that will help you stay in the know at work!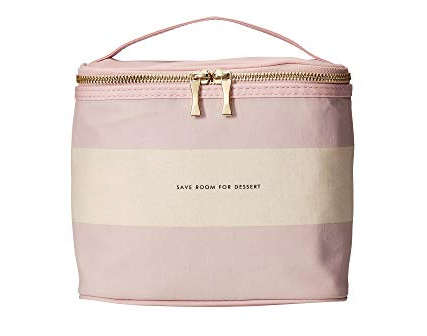 While it requires more planning (and cooking) to bring a lunch with you to work, buying meals everyday adds up. Save yourself some money (and time that would be spent waiting on a check-out line) by packing tasty food in a lunch bag that will keep you fueled all day. There's so many cute options from brands like Kate Spade and J. Crew that will keep everything fresh!
Daily strolls from the subway to the office can definitely do a number on your feet, especially when it's warm out. Save yourself the blisters and money spent on impractical high heels by finding a comfortable pair of shoes that are work-appropriate. These Steve Madden Slides are the perfect solution and at a great price!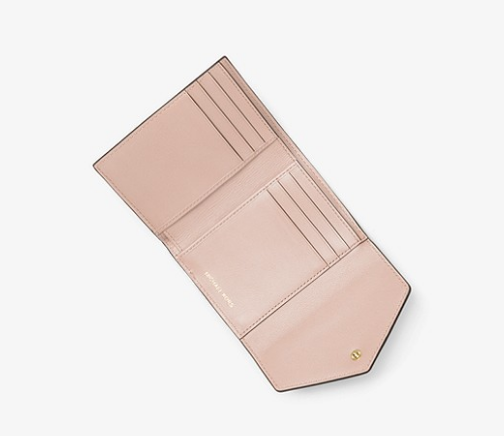 Between a metro card, office ID, credit card and more, you'll need a wallet with plenty of pockets to help you stay organized. It is important to have an easy place to keep all of your important cards so you're not fumbling through your bag before you get on the subway every day. This Michael Kors wallet has enough slots to fit plenty of cards and folds up nicely, allowing it to fit in your bag no matter how much else you're carrying!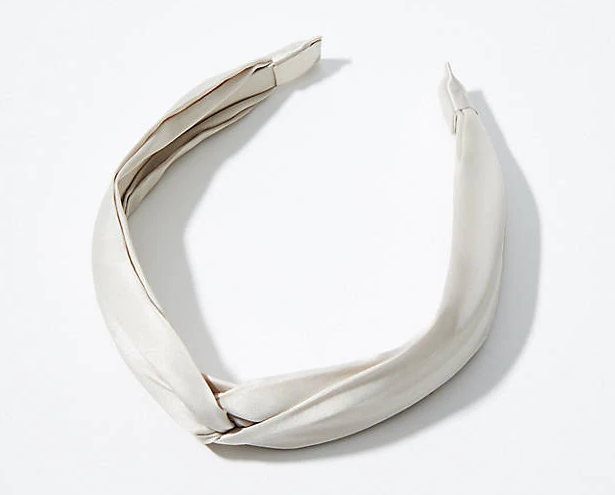 From heat and humidity to rain and wind, there's lots of room for something to go wrong with your hair before you arrive to your office. Throwing on a sleek and chic headband will fix any potential hair issues while still looking professional. You never know when you're going to need one so be sure to keep one handy that goes with every outfit, like this simple white option from Loft.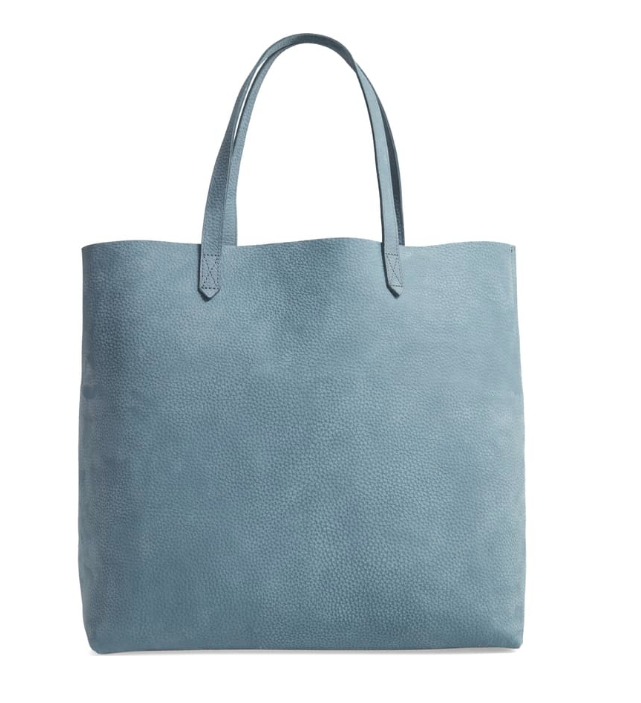 Last but not least, you'll need something that you can carry all of your workday essentials in! A nice tote like this option from Madewell is sturdy and sleek enough to bring to the office or on a meeting. Try looking for a tote bag that has a zipper pocket so you'll have easy access to your wallet and phone when you're out and about.
Having these products will take some of the stress out of your daily travels so you can focus fully on your work. Whether you're working in Manhattan or another city, these products will help you save money and allow your routine to flow better.

President & Founder
Liz got her start in the corporate public relations department at Coach, the major American fashion brand, where she oversaw regional press and events. In time, Liz segued into the fast-paced agency world, moving to a boutique firm specializing in fashion accessories. In early 2009, with her passion, talent and eye for irresistibly chic and stylish designs, Liz set out on her own. She founded her fashion PR firm, Mariposa Communications, to provide unparalleled services to a selection of designers, whether established or on the rise. Liz currently lives in Brooklyn with her husband, 2 daughters and their dog Mackie.