Whether you're paired up or single, Valentine's Day is an amazing excuse to dress up and spread some love. Here are three different ways to embrace VDay and look cute doing it!
Date Night Done Right
This outfit is perfect for any date, from fancy dinner to casual drinks, with any love interest. Pairing a midi slip dress with a leather jacket keeps your outfit equal parts sexy and cool. Accessorize with flirty platform heels and simple jewelry, like a gold y-necklace.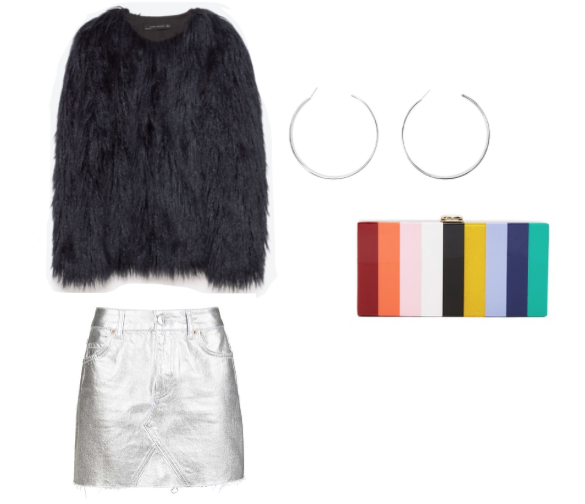 Galentine's G.N.O.
Valentine's Day doesn't have to be all about romantic love, see: Galentine's Day. Galentine's is all about celebrating the special friendships in your life, so gather up your girl squad and hit to the down. Guarantee fun on your girl night out with a fur jacket and metallic miniskirt. A funky clutch and hoops complete the look.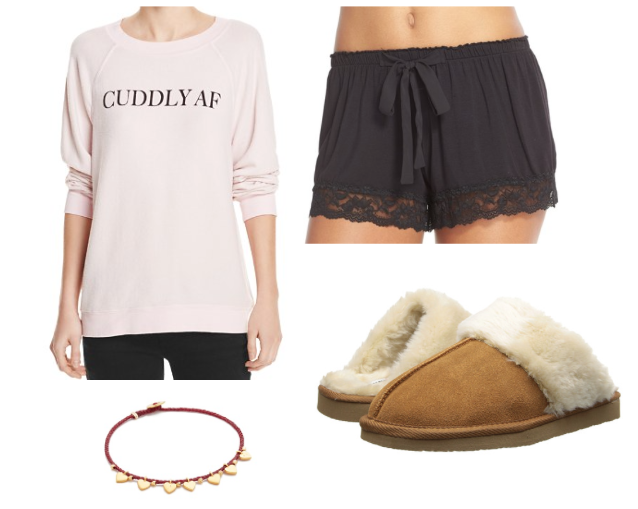 Treat Yourself
While you're celebrating everyone else in your life don't forget to love yourself. We won't judge you a bit if you stay home in your comfiest sweater, pajama shorts and slippers. Buy yourself a box of chocolates and a cute piece of jewelry, like this bracelet.

President & Founder
Liz got her start in the corporate public relations department at Coach, the major American fashion brand, where she oversaw regional press and events. In time, Liz segued into the fast-paced agency world, moving to a boutique firm specializing in fashion accessories. In early 2009, with her passion, talent and eye for irresistibly chic and stylish designs, Liz set out on her own. She founded her fashion PR firm, Mariposa Communications, to provide unparalleled services to a selection of designers, whether established or on the rise. Liz currently lives in Brooklyn with her husband, 2 daughters and their dog Mackie.