We always love seeing the cool and creative looks musicians rock at the Grammy Awards. Here our favorites from this year's show!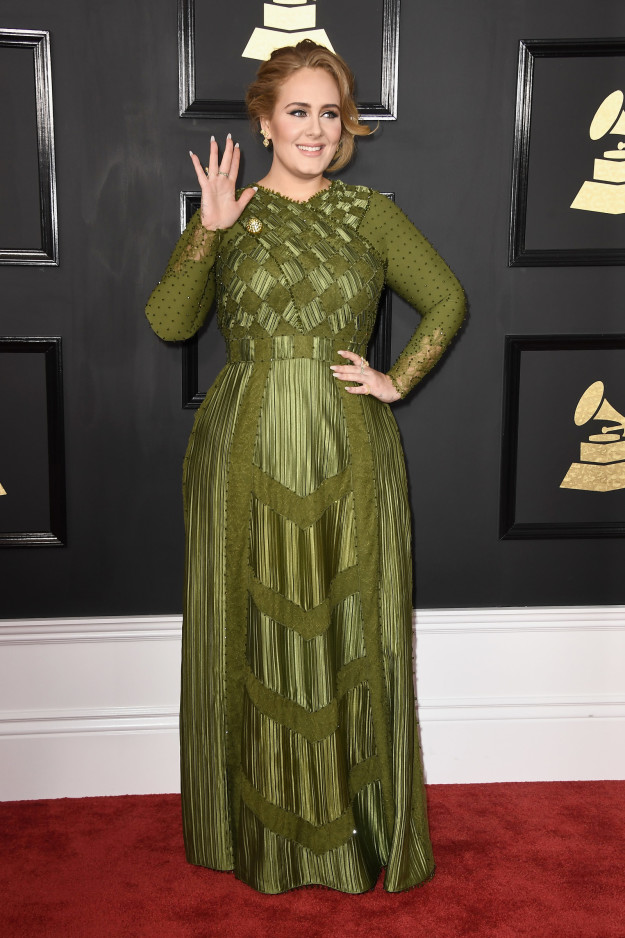 Adele in Givenchy Haute Couture and Lorraine Schwartz jewelry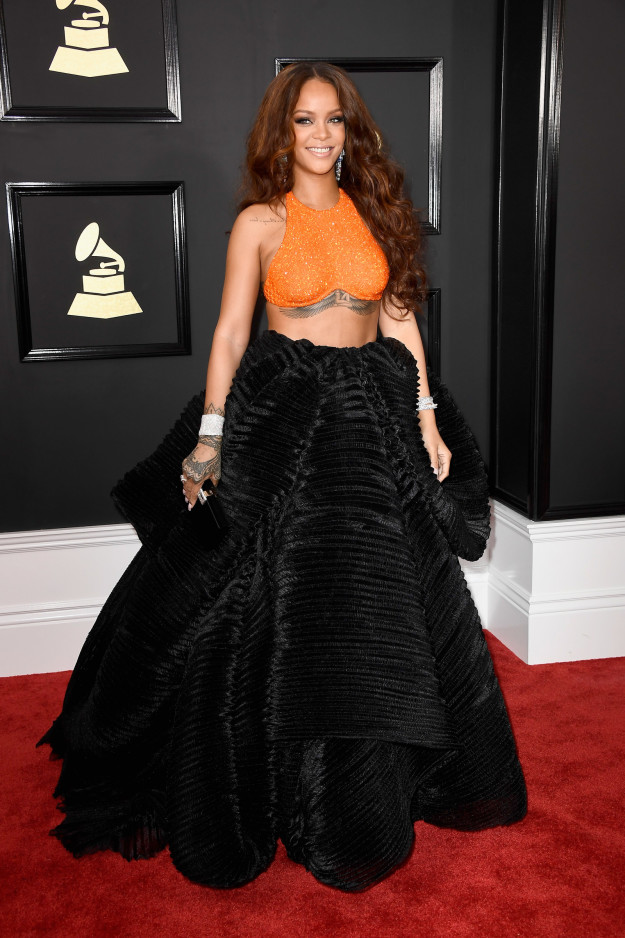 Rihanna in Armani Privé and Chopard jewelry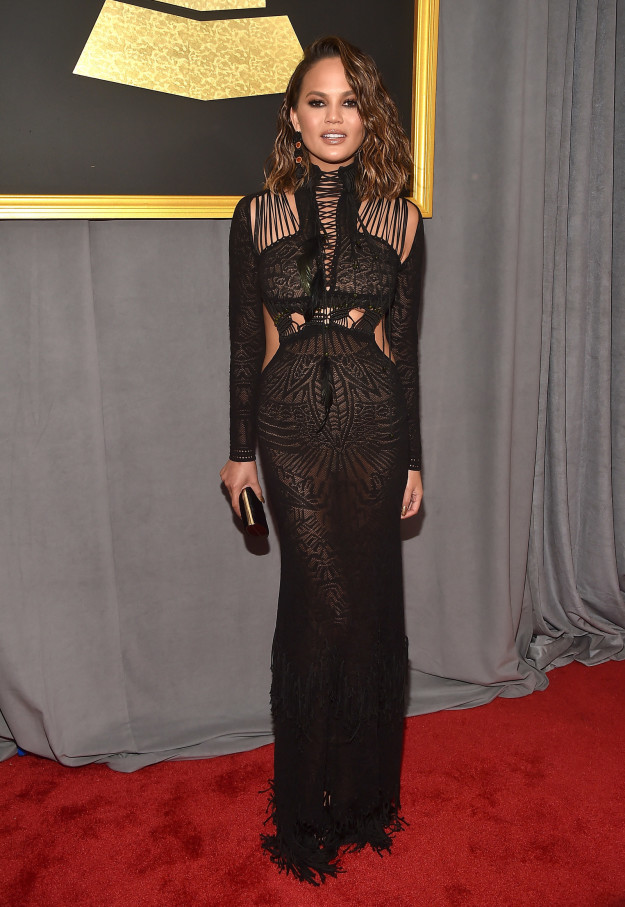 Chrissy Teigen in Roberto Cavalli and Coomi earrings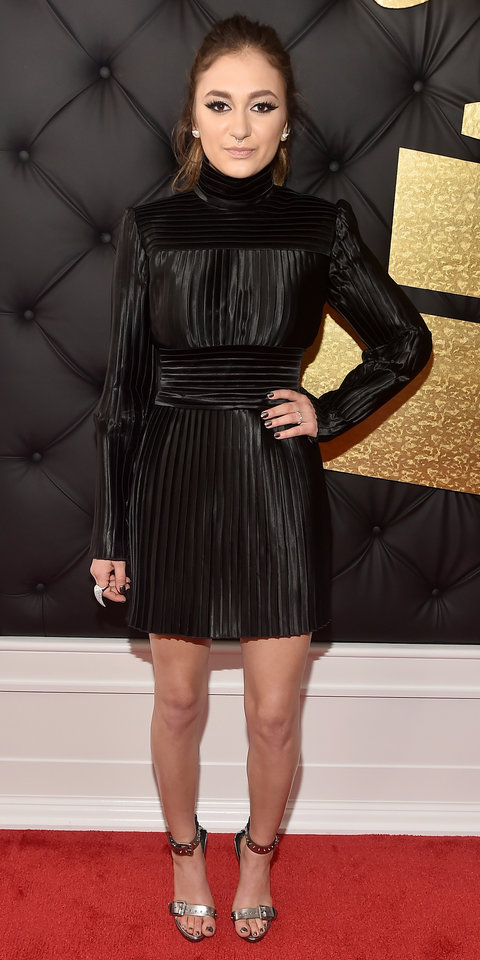 Daya in Balmain

President & Founder
Liz got her start in the corporate public relations department at Coach, the major American fashion brand, where she oversaw regional press and events. In time, Liz segued into the fast-paced agency world, moving to a boutique firm specializing in fashion accessories. In early 2009, with her passion, talent and eye for irresistibly chic and stylish designs, Liz set out on her own. She founded her fashion PR firm, Mariposa Communications, to provide unparalleled services to a selection of designers, whether established or on the rise. Liz currently lives in Brooklyn with her husband, 2 daughters and their dog Mackie.