The holidays are quickly approaching, which means it's time to start thinking about what to wear on the biggest night of the year: New Year's Eve! Keep reading for some major NYE party outfit inspo.
Trendy
This winter, more is more. So go big and glam up your look with a sequin dress or skirt. Shine bright like a diamond (or a disco ball!) and dance the night away.
Cosy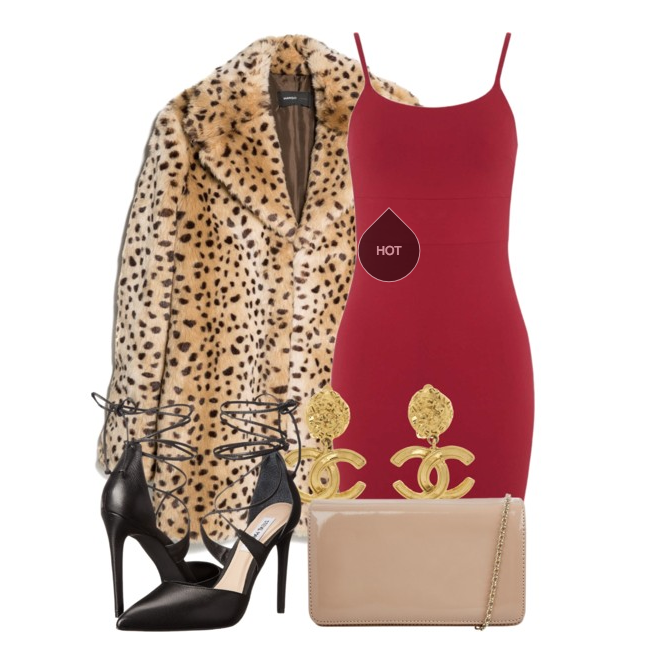 Another big trend this year is fur. Stay warm and cozy under a fur coat, while you're running from party to party, or lining up in Times Square to watch the ball drop.
Classic
You can never deny the power of a little black dress. Dress it up with red accessories and a cute NYE tiara.
Chic
Got a new handbag for Christmas? Make it totally pop by wearing something monochromatic. Black is always slimming and in fashion.
Wishing all our readers a happy and safe New Years, and an even better 2018!

President & Founder
Liz got her start in the corporate public relations department at Coach, the major American fashion brand, where she oversaw regional press and events. In time, Liz segued into the fast-paced agency world, moving to a boutique firm specializing in fashion accessories. In early 2009, with her passion, talent and eye for irresistibly chic and stylish designs, Liz set out on her own. She founded her fashion PR firm, Mariposa Communications, to provide unparalleled services to a selection of designers, whether established or on the rise. Liz currently lives in Brooklyn with her husband, 2 daughters and their dog Mackie.