Last Thursday, we continued our annual tradition of throwing a holiday party to thank the editors and PR industry fashionistas who have worked with us throughout the year. In collaboration with our friends at Cameo PR, we hosted a holiday brunch at Laduree, right here in SoHo.
The event took place in a private back room of the Parisian patisserie, overlooking the terrace garden. The natural light coming in from the from the large windows, and the pastel tones of the tablescape made for a beautiful scene.
Guests chatted while sipping on freshly-squeezed juices, tea, and plenty of Insta-worthy lattes. The main event however was the set menu with two courses. Pictured above is the lox avocado toast, and a egg white scramble with spinach.
But the best part of the meal was the macarons. So soft, sweet, and cute!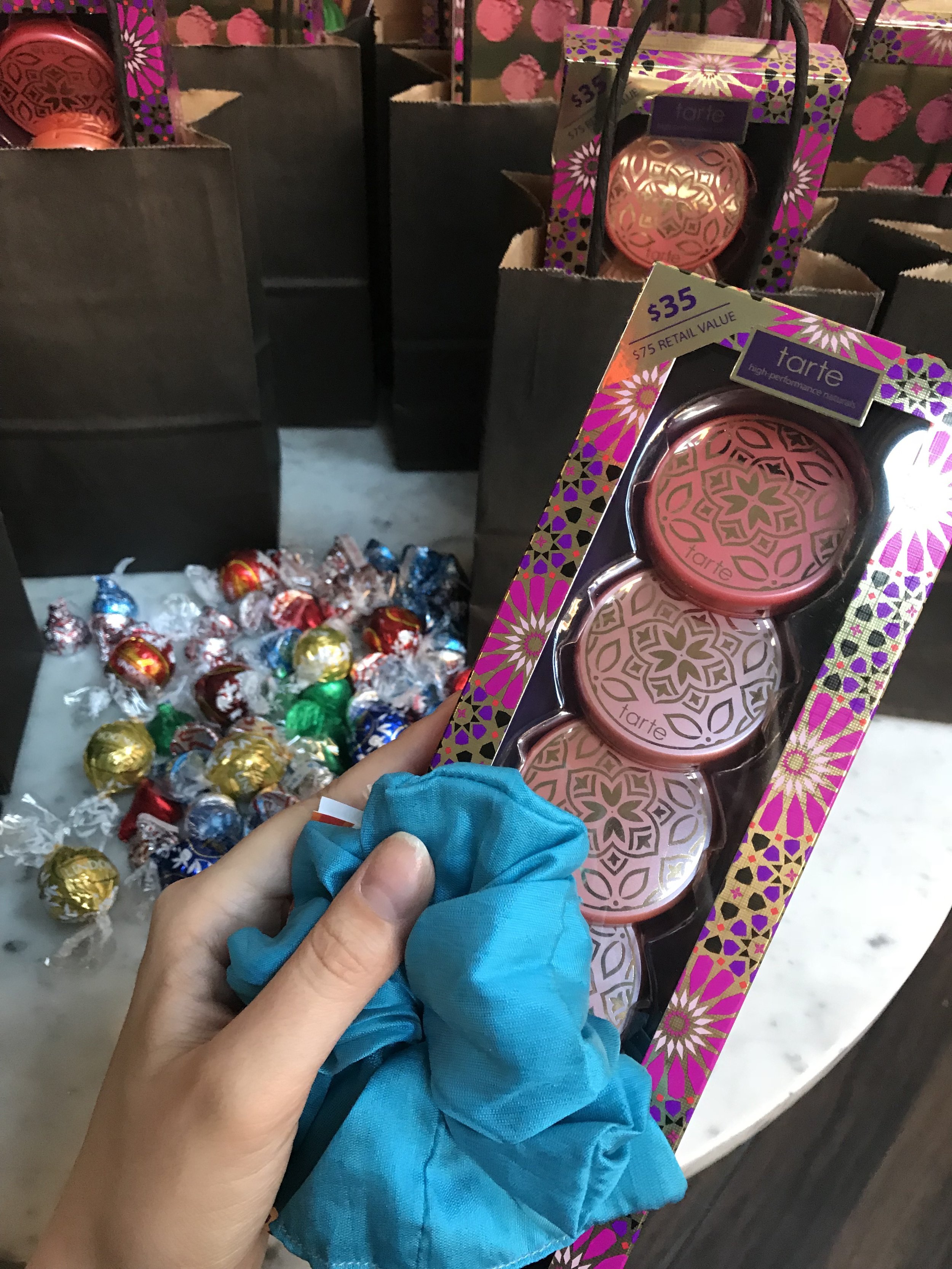 And a PR event is never complete without a few goodies to take home! Each guest got to keep a Rosena Sammi scrunchie and some sweet swag from Tarte Cosmetics!
Click here to get your own scrunchie!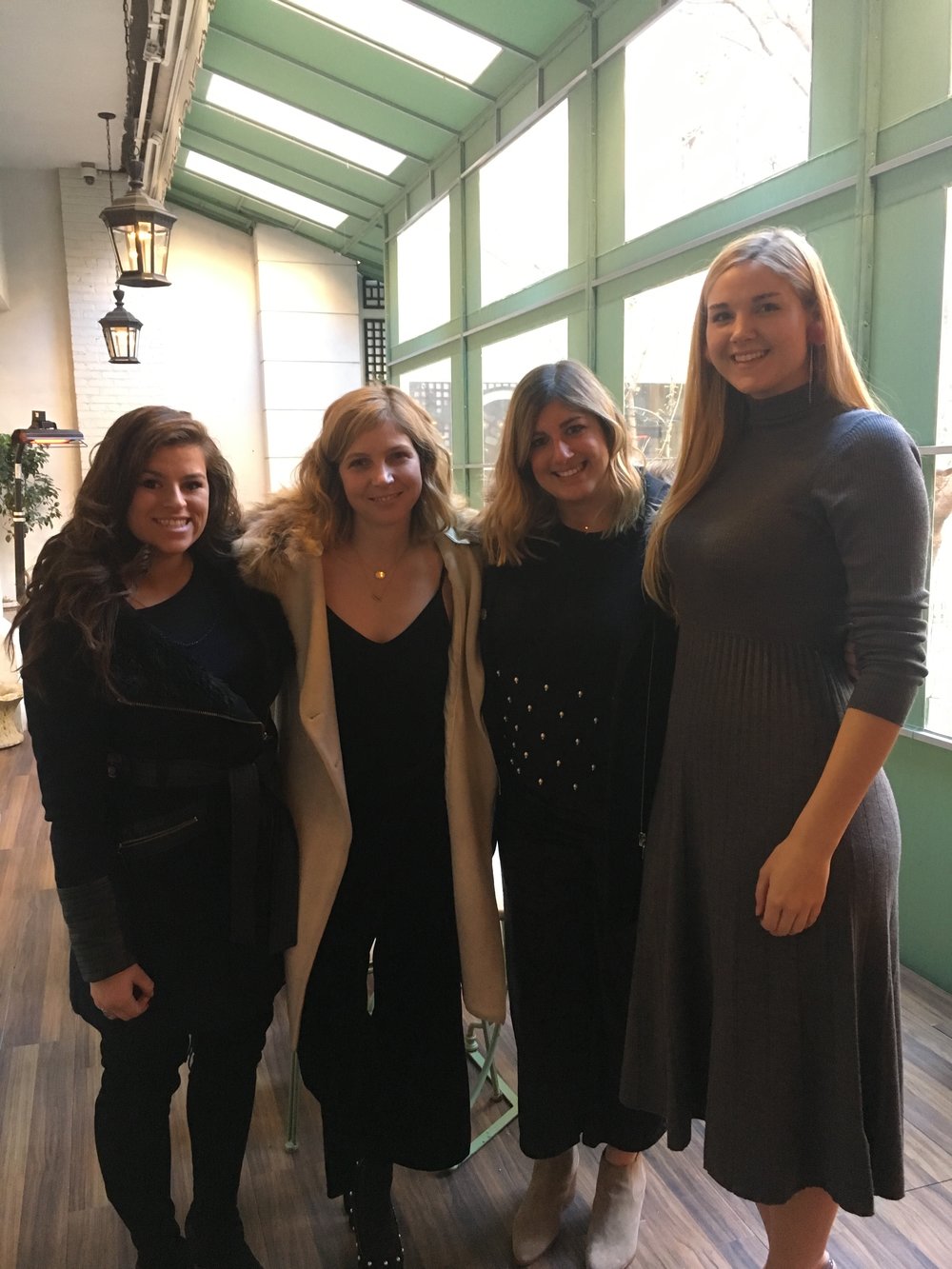 From all of us at Mariposa, thanks for another great year!

President & Founder
Liz got her start in the corporate public relations department at Coach, the major American fashion brand, where she oversaw regional press and events. In time, Liz segued into the fast-paced agency world, moving to a boutique firm specializing in fashion accessories. In early 2009, with her passion, talent and eye for irresistibly chic and stylish designs, Liz set out on her own. She founded her fashion PR firm, Mariposa Communications, to provide unparalleled services to a selection of designers, whether established or on the rise. Liz currently lives in Brooklyn with her husband, 2 daughters and their dog Mackie.